Galaxy Note 3 gets an update, fixes accessory compatibility
19 February, 2014

Many users were complaining about broken compatibility with third-party accessories since Samsung launched the Android 4.4 KitKat update for the Galaxy Note 3. Apparently most of the S View-like third-party cases stopped working after the update.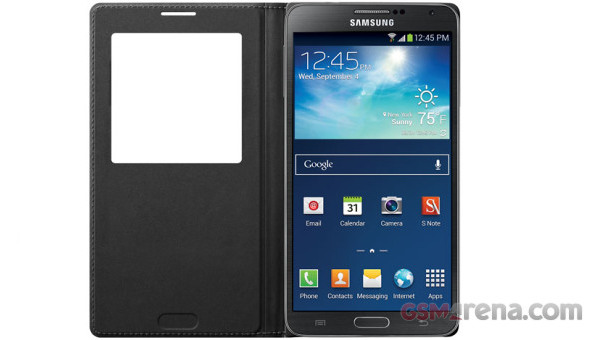 Samsung has recently acknowledged the issues with non-Samsung accessories and promised a fix.
Well, the fix is now ready and Samsung has started seeding the new firmware to the Galaxy Note 3 phablets out there. To get it, your Galaxy Note 3 must be already running on Android 4.4 KitKat, of course.
As it was with the original KitKat update, Poland's S800-powered Galaxy Note 3 is the first model to get the fix. Other countries will be joining in any moment now though, so stay tuned.