An HTC event to be held on September 20
10 September, 2011

HTC has sent out media invites for their upcoming event held in New York on September 20.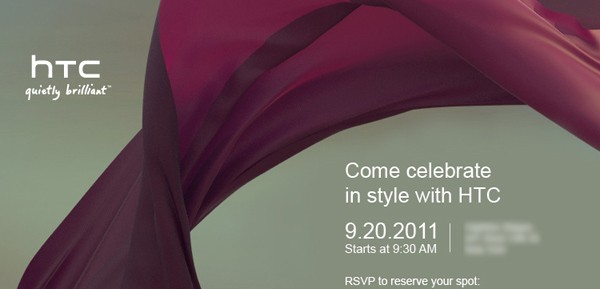 The invite does not elaborate regarding what it could be about and a 'Come celebrate in style with HTC' is all we get. But it is being said that the event could be regarding the launch of the women-centric HTC Bliss handset.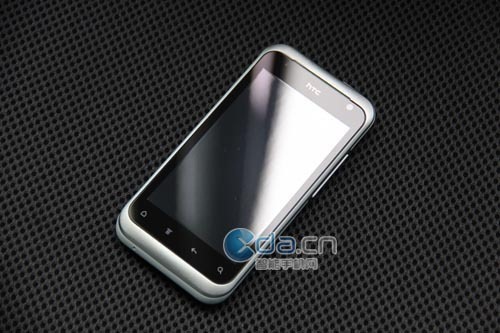 The event could also be about any of the other HTC phones that have been leaked recently, including the HTC Vigor, the HTC Ruby or the HTC Holiday. Whichever it is (we hope it's all of them), we will find out on the 20th.