Jolla announces Sailfish OS 1.0, starts selling to new markets
21 February, 2014

Jolla, the new phone manufacturer around the block comprised of former Nokia employees, has announced the launch of Sailfish OS 1.0. The update is an important milestone in the life of the mobile OS as it's the first commercial-ready release (so far the platform was in beta).
There are a lot of features and improvements that the latest update introduces. In addition to the improved performance, Sailfish OS 1.0 brings a lot of small visual improvements, extended landscape support, new general settings and camera functionality.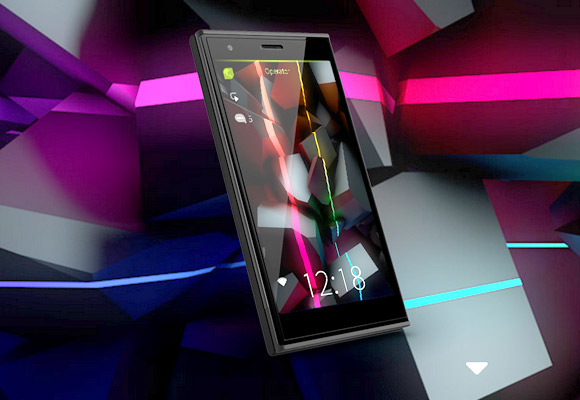 Meanwhile, Jolla has also announced it is expanding the availability of its smartphone to Hong Kong, India and Russia. Currently, the Jolla phone is sold primarily in Finland through local carrier's DNA shops. The phonemaker assures that it is in talks with more European partners for potential expansion.
However, the Jolla phone is also available to all users in the European Union through the company's official store for €399.
The Sailfish OS 1.0 will be pushed to the Jolla smartphone in the beginning of March.