LG and Qualcomm partner up for next G-series smartphone
19 June, 2013

LG and Qualcomm announced their collaboration on the next G-series smartphone. The successor of the LG Optimus G will sport Qualcomm's latest Snapdragon 800 chipset with quad-core Krait 400 CPUs.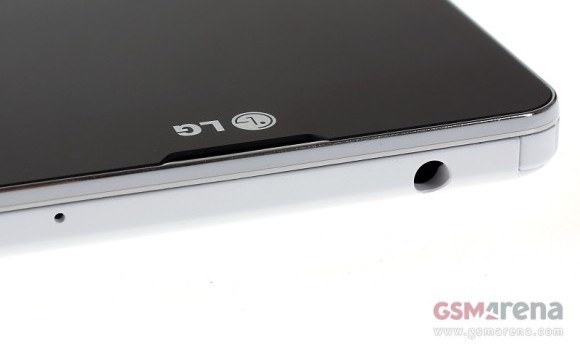 The latest Qualcomm chipset promises up to 75% better performance than the Snapdragon S4 Pro. The new Adreno 330 GPU on the other hand, promises to deliver more than twice the oomph of the currently used Adreno 320.
The press release goes further to point some of Qualcomm Snapdragon 800's key features. They include support for advanced 4G LTE, Ultra HD video capture playback and display support, as well as dynamic power sensing for better power management.