Nokia launching the 808 PureView in the US for $699
19 June, 2012

After initially dropping North America out of the list of countries getting the 808 PureView, then confirming that it will in fact be getting the phone, Nokia has now gone ahead and made the official launch announcement.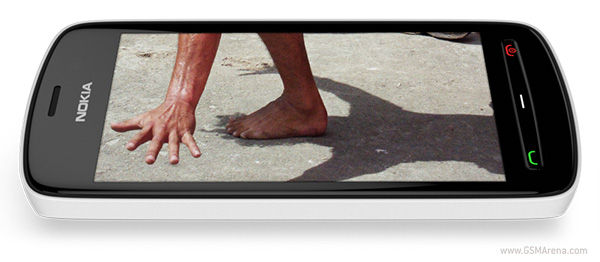 The 808 PureView will be sold through Amazon.com and will set you back by $699 without a contract. No proper release date has been mentioned but the pre-orders will begin later this week or you can also sign up to be notified when the device goes on sale.
To check out the performance of this 41 megapixel beast, check out our blind test here and a comparison against a proper DSLR camera here.