Samsung acquires 10% stake in Pantech for $47.6 million
22 May, 2013

Samsung has purchased a 10% stake in South Korean rival Pantech in a deal that sets it back some 53 billion won ($47.6 million).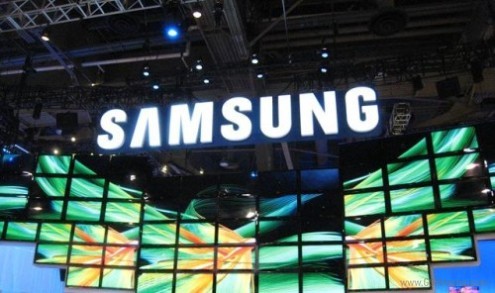 While the move has raised concerns over potential anti-trust issues, Samsung was quick to release a statement that it will have "no involvement in Pantech's business management in any way or form," instead using the deal to strengthen ties between the two manufacturers.
The deal is aimed at giving the top global smartphone manufacturer easier access to Pantech's semiconductor and display technology - something the two companies have traded between one another frequently in the past.
The Samsung investment will help Pantech in its five-year financial restructuring program, which it set up after its poor fiscal performance in recent years.