Court rules Apple is to pay $330K a day over Facetime patents
28 February, 2013

Last November a jury in Texas decided that Apple was to pay VirnetX, a firm that holds patents relative to Apple services FaceTime and iMessage, royalties that amount to $368 million. On Tuesday evening that ruling was upheld and the four patents in question were reaffirmed as infringed. The patents relate to creating a virtual private network between two devices (or VPN).
The judge on Tuesday evening also ruled that until some sort of patent licensing agreement has been reached between Apple and VirnetX, the Cupertino-based company has to pay $330 thousand a day to the plaintiff.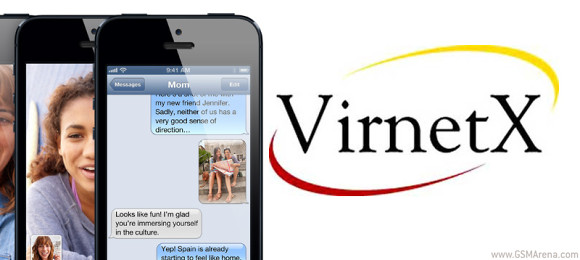 No injunctions were issued but the judge did appoint a 45 day period in which the two companies need to reach an agreement before a final ruling will be enforced.
By applying simple math here - if Apple doesn't find a way to settle the patent dispute in the 45 days it would owe Virmex another $14.85 million. It's more than possible that Apple will pay even more before this whole thing is over.
Apple's case last November was that the patents in question relate to a very small part of the products in question (FaceTime and iMessage) and VirnetX shouldn't be entitled to any royalties.
of course, any normal person would expect Apple and VirnetX to reach some sort of patent licensing deal before the 45 day period has expired but legal battles have their mysterious ways.