2020 Winners and Losers: Apple
Ivan, 27 December 2020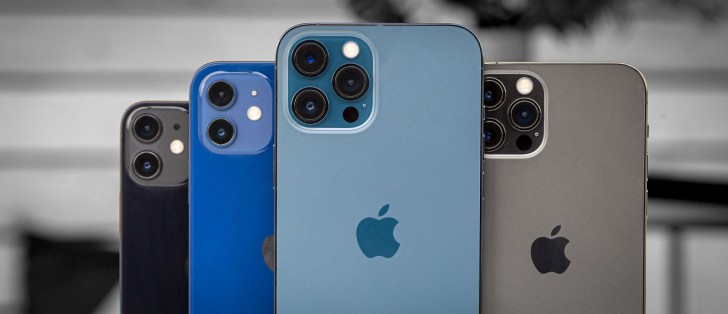 It's been a difficult year for everyone, and even the giant that is Apple faced some atypical disruptions. It needed to sort a lot of supply and manufacturing hurdles in order to unload its considerable fleet of devices this year. It even needed to push the announcement of its golden goose - the iPhone line by as much as two months due to the pandemic.
But still 2020 has been a slam dunk year for Apple. Using the strong momentum of sales of its iPhone 11 and XR series in 2019, Apple started the year off a bit later than it perhaps indented, but with a bang.
Winner: Apple iPhone SE (2020)
The iPhone SE (2020) came in April and it proved a winning move for Apple. It put to use a lot of iPhone 8 parts laying around, bumped the camera to the 12MP from the iPhone XR, snatched the A13 Bionic chip from the iPhone 11 and finished things off with a sub-$400 price.
Since its announcement, the iPhone SE (2020) has sold in droves, only behind the iPhone 11.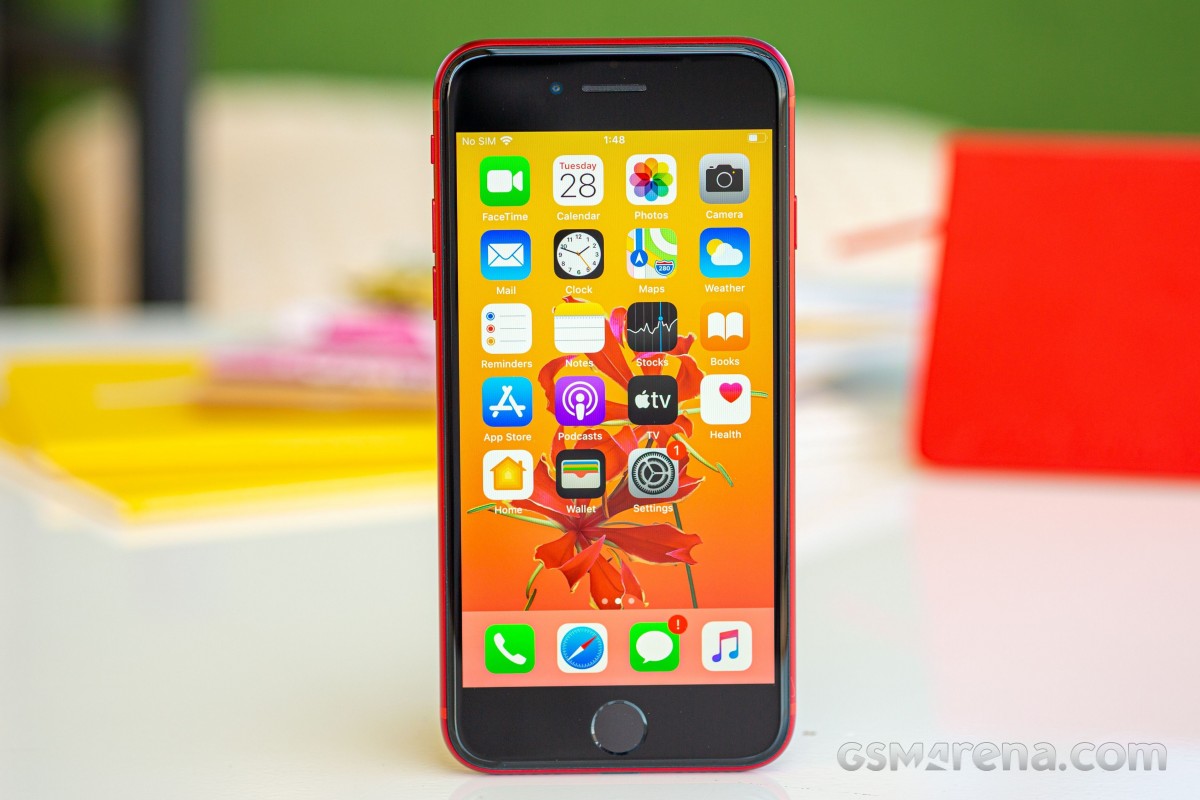 Winner: Apple iPhone 12
The iPhone 12 is a superb follow-up to the iPhone 11, which is Apple's strongest selling phone since its launch in September 2019. Apple added a high-res OLED display, a new slimmed-down design with the smaller bezels and flat sides, a brighter main camera, new colors, and most importantly, a similar price tag ($100 more at launch, which is more than reasonable for the added upgrades).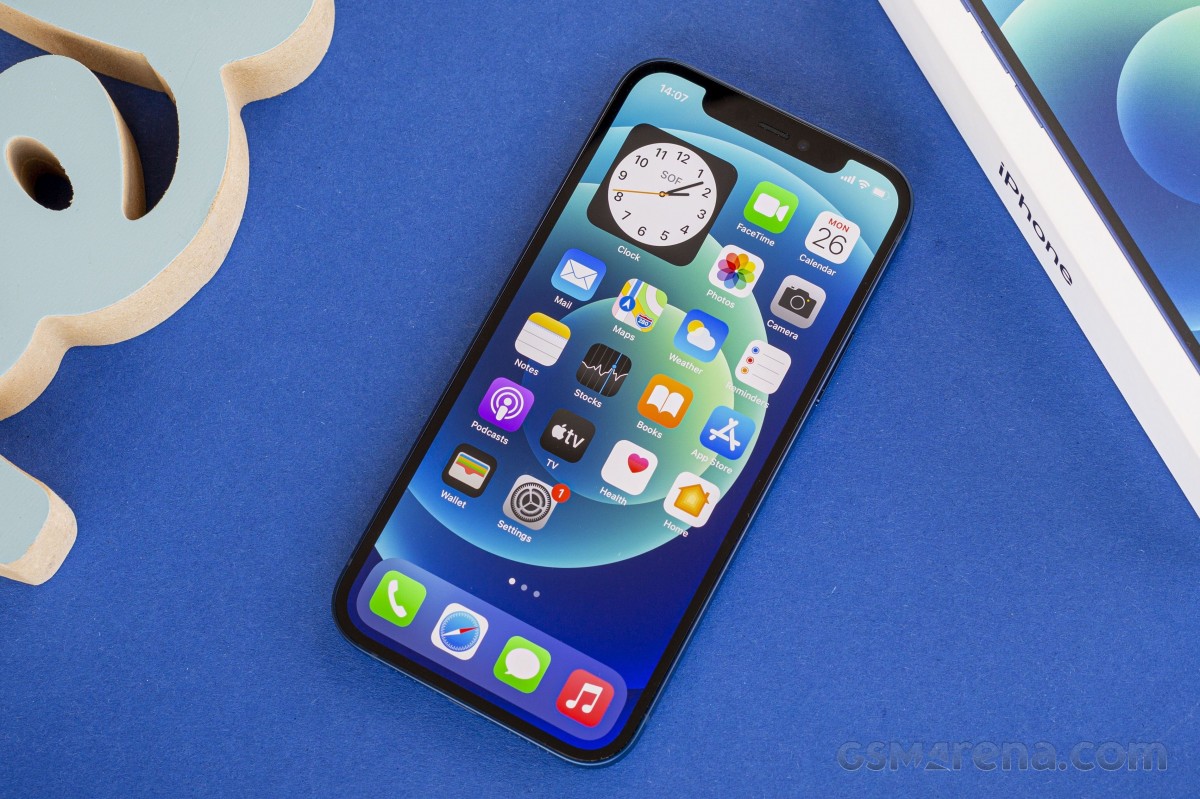 Loser: Apple iPhone 12 Pro
However in making the iPhone 12 such a great phone, Apple made the iPhone 12 Pro rather poor value for money. It adds 2GB of RAM (for a total of 6GB), a 2x telephoto camera that's nothing if not run of the mill, a nicer build and higher base storage, but which ultimately costs $200/€200 more than the iPhone 12. It's better to save your money and just get the iPhone 12.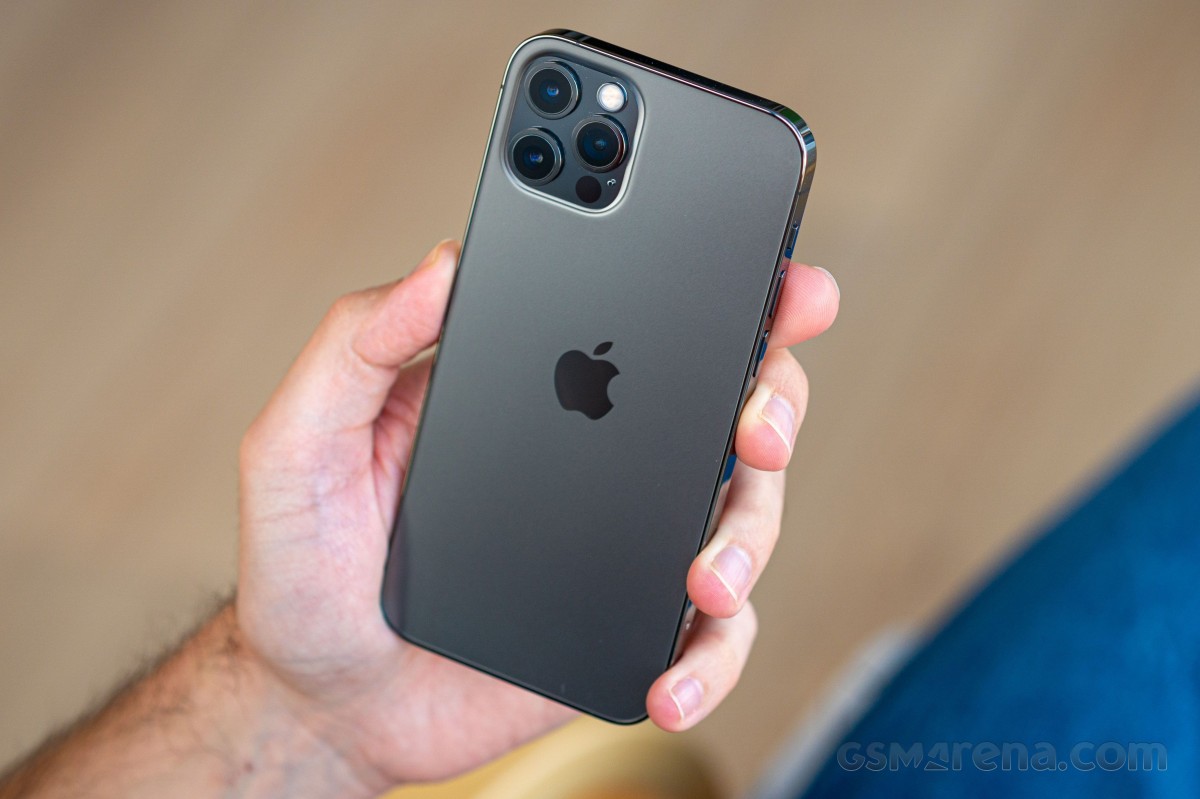 Winner: Apple iPhone 12 Pro Max
The iPhone 12 Pro Max is Apple's best, most expensive phone, and has reportedly been selling well, which makes it a win for the company. It has the biggest camera sensor on an iPhone with a very rare (for the smartphone world) sensor-shift stabilization, a longer zoom camera and the biggest display. It's the biggest and best iPhone around - win!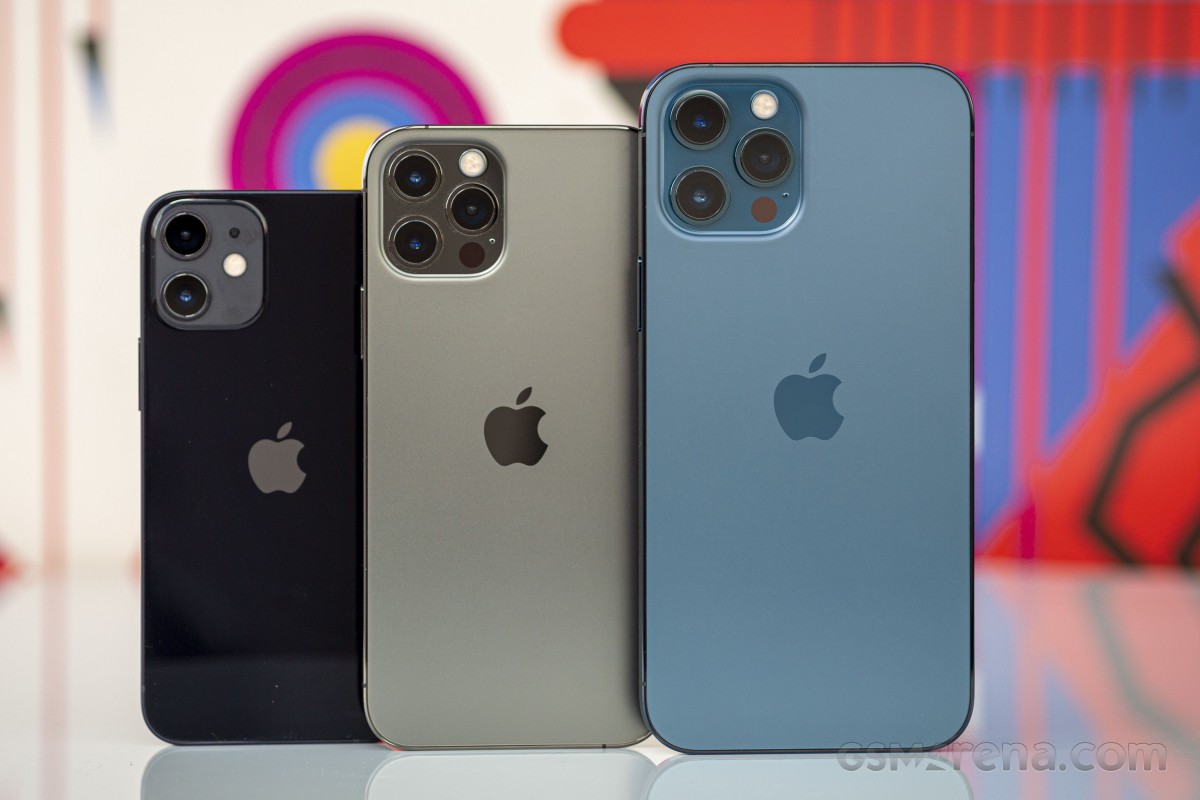 Loser: Apple MagSafe
Apple embedded tiny magnets onto the backs of the iPhone 12 series, which enable attachable accessories like a wallet case or a wireless charger. MagSafe accessories are still in their infancy, but early reports suggest that Apple's wallet attachment can easily fall off the phone - not great for a $60/€63 accessory. And don't get us started on the $130/€145 leather sleeve or the basic clear case that retails for $49/€54.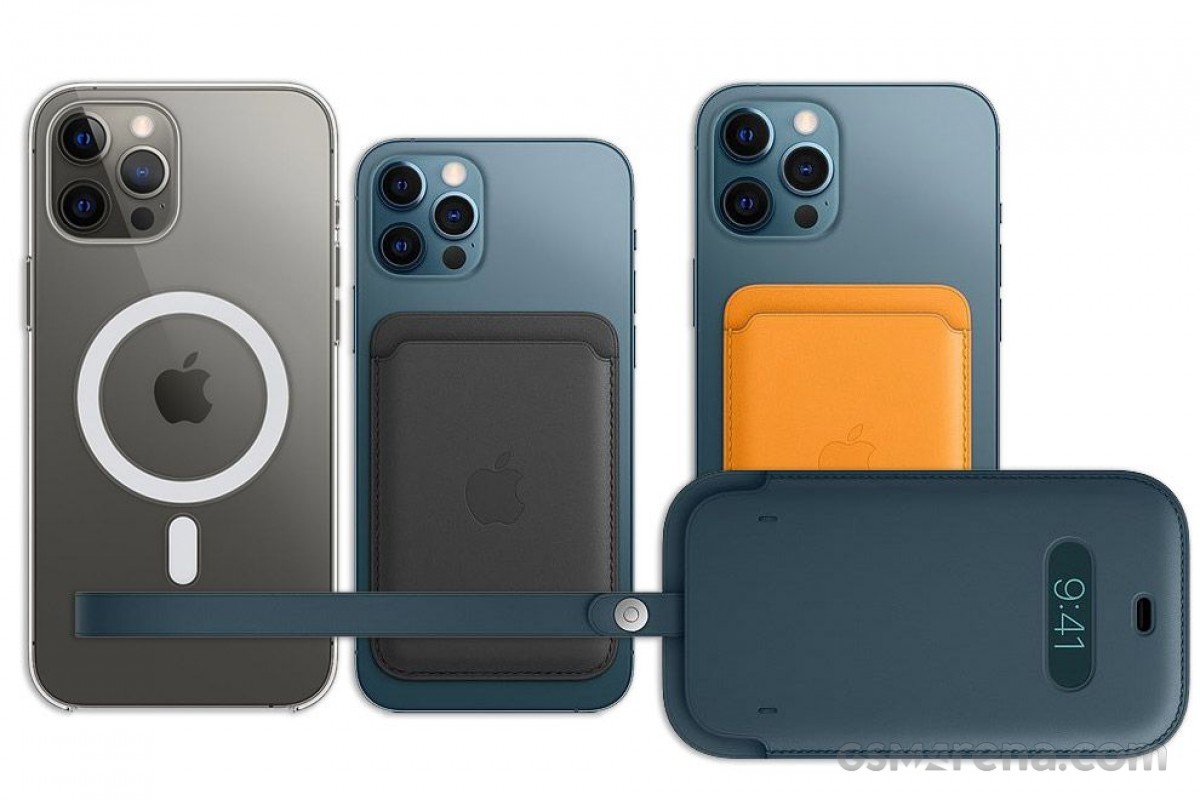 Winner: Apple Watch SE
Seeing how affordable versions of a product sell great, Apple made an Apple Watch SE with most of the features of the Watch Series 6, but at an easier to swallow $280/€292 (40mm), $309/€321 price tag.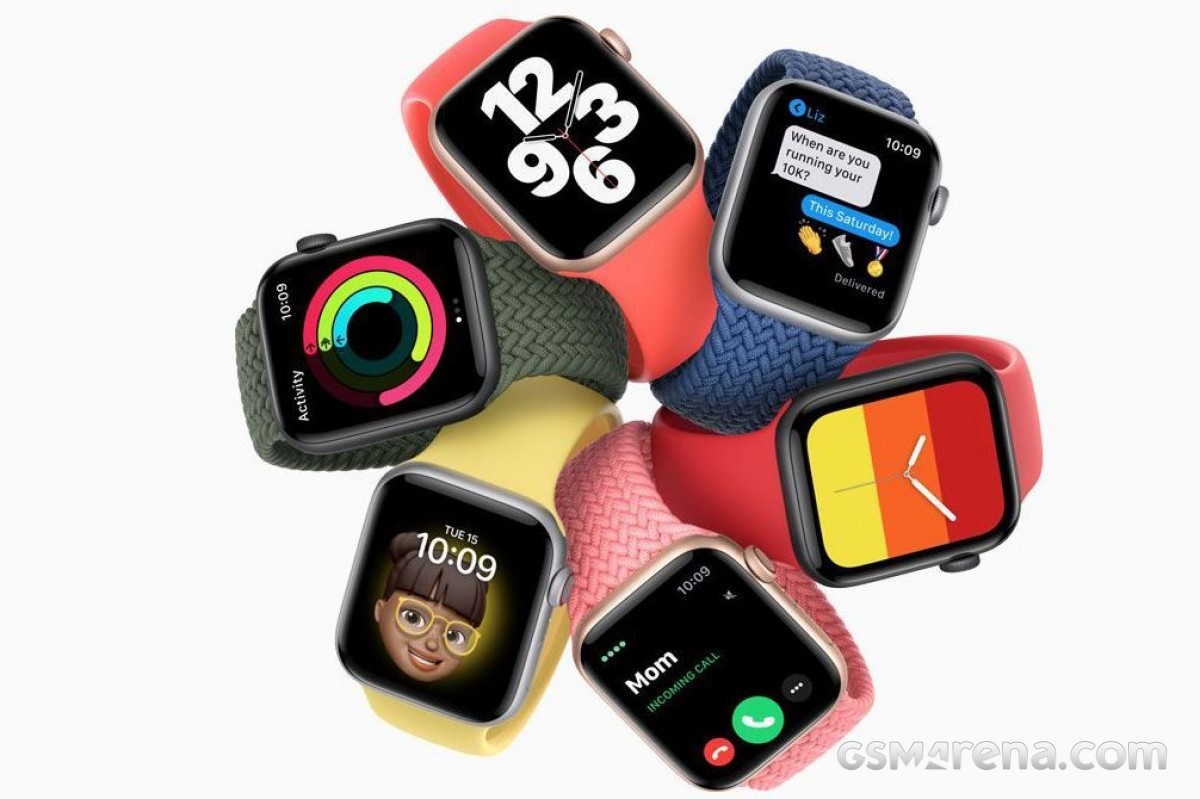 Winner: Apple iPhone 12 mini
Apple made the best compact phone of 2020. The iPhone 12 mini is truly mini. Compared to the Xperia 5 II, or the Google Pixel 5, the 12 mini is considerably shorter (13.2mm), narrower (3.8mm), thinner (0.6mm) and lighter (16g), while retaining the heavyweight features - A14 chipset, OLED display, Face ID, two flagship cameras, water resistance, wireless charging, stereo speakers, etc.
And it's the cheapest iPhone 12 series device, which more than ensures that it will sell well. But given that it's the only truly small powerful phone, it may sway a number of Android users to migrate.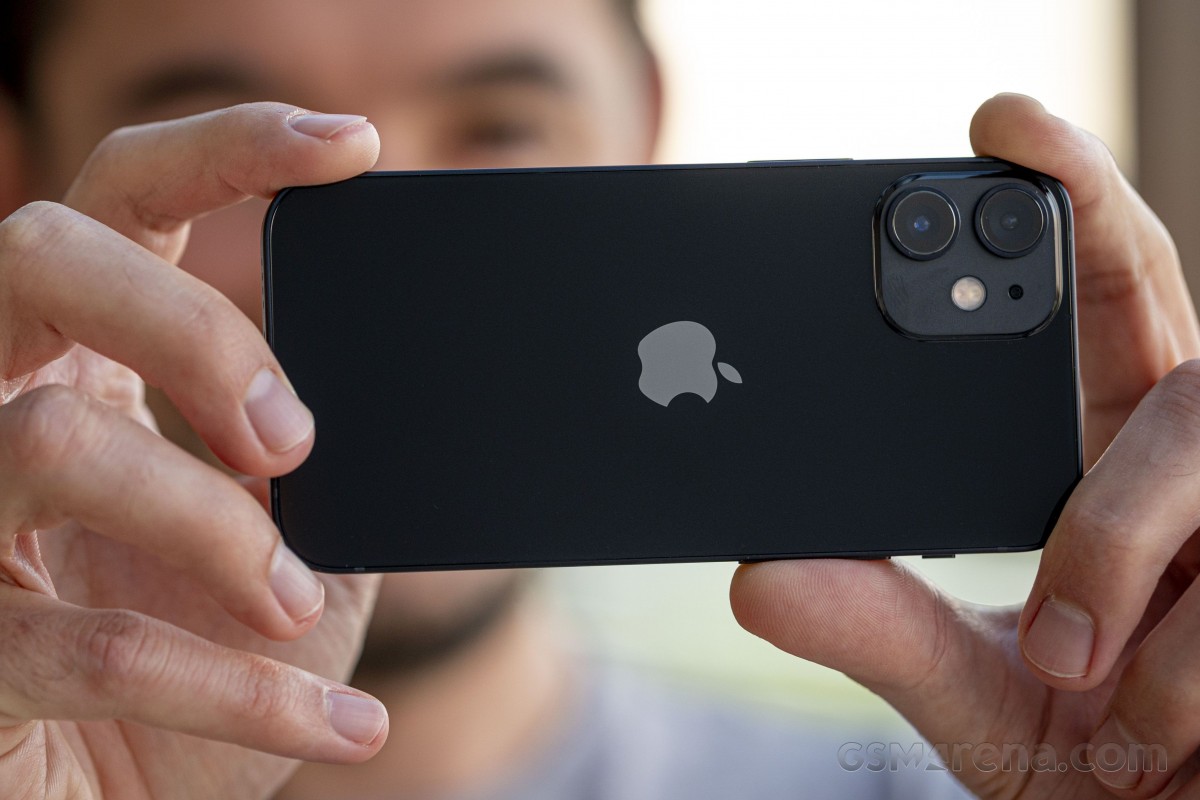 Loser: Apple AirPods Max
Apple finally launched its over-ear AirPods and by all early accounts, the AirPods Max deliver powerful high-quality sound and are adept at cancelling noise. But they cost $550/€600. You could literally get both the Sony 1000-XM4 ($300/€380) and Bose 700 ($300/€250) for about the same amount of money - bonkers!
The AirPods Max don't fold, are much heavier and come in an unpractical and ugly case.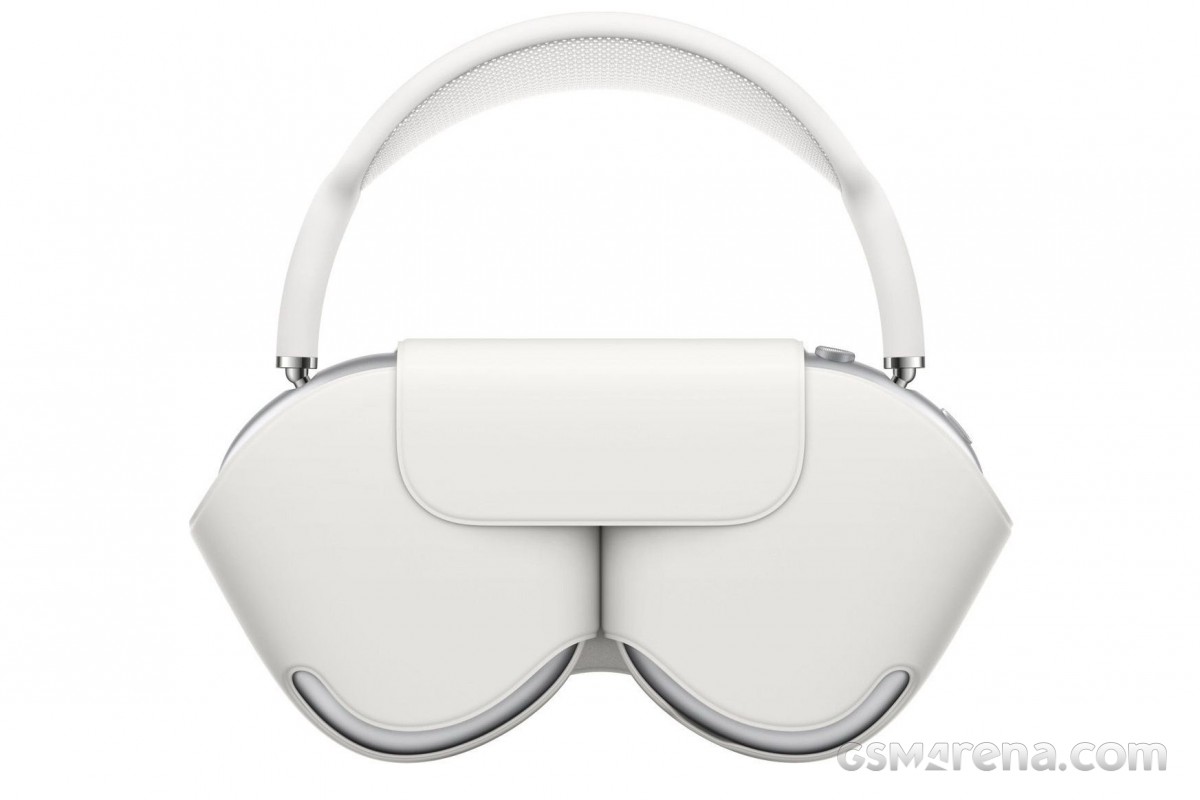 Winner: Apple M1
Finally, Apple Silicon. Apple's One More Thing for 2020 was the first ARM-based laptop and desktop chip, the Apple M1 and it is a definite win. The M1, which is essentially a more powerful version of the A14 Bionic inside the iPad Air and iPhone 12, brought productivity improvements over the Intel chips inside the MacBook Pro 13, Air and the Mac mini.
Thanks to the tight-nit optimizations Apple has baked into OS X Big Sur and the sheer abilities of the ARM-based M1 chip, the MacBook Pro 13 and MacBook Air are able to perform well at video and photo editing and coding to a level formerly reserved for the MacBook Pro 16.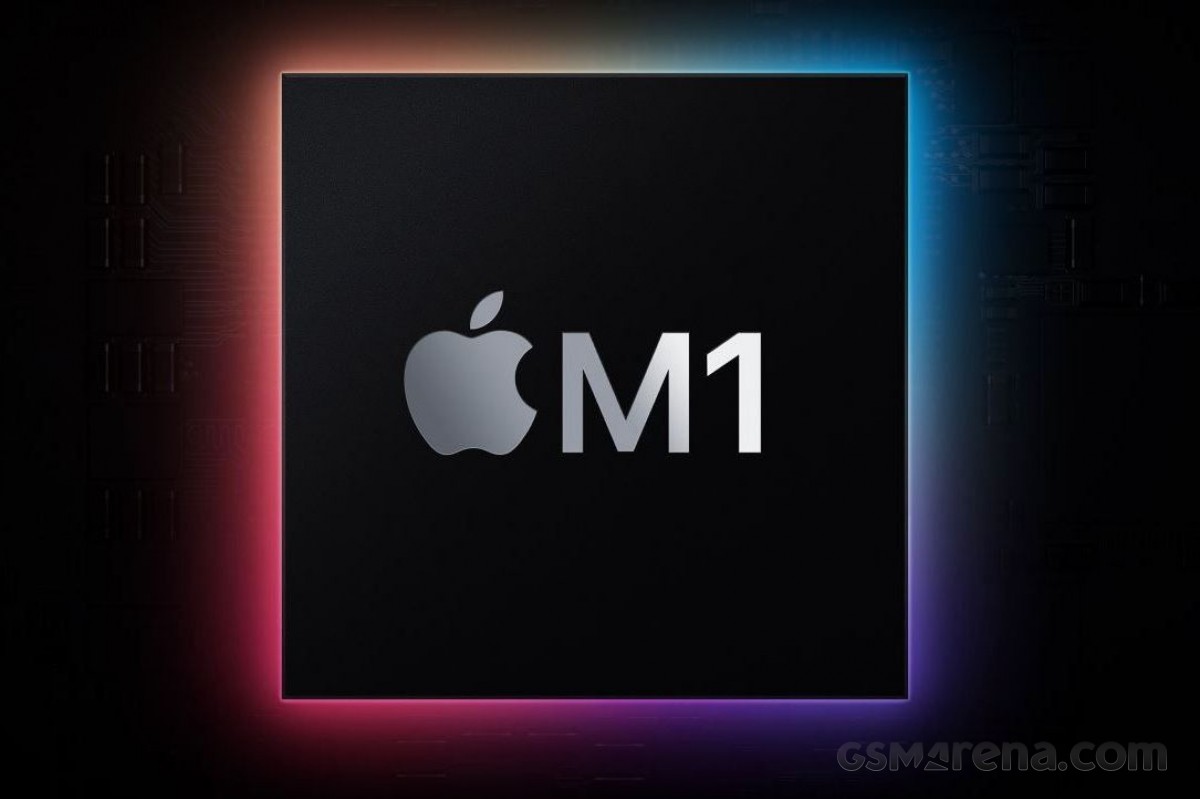 Related
Mr.faraz siddiqui
15 Jun 2021
56F
I'm happy with that the other side to the right place in this message to me so I will try this message to be in touch
Anonymous
24 Jan 2021
nv6
I didn't go with the mini becouse of price the size is better on it I would have liked side moundet touch I'd though that was the best part of the Samsung s10e
Smartphones with all these features found on iPhones but for only $100-200? This is just impossible. Unless you mean $100-200 cheaper. The android user experience is clearly inferior to the iOS experience: it is impossible to use any android smartpho...
Popular articles
Popular devices
Electric Vehicles