2nd gen Moto 360 to come September 8, says  Lenovo on Weibo
Peter, 01 September, 2015
The upcoming Motorola smartwatch has leaked though several accidental posts but now parent company Lenovo has revealed the official announcement date – "it's time" says the teaser image and sets the date at September 8.
It even gives us a peek at the watch itself with its 2-o'clock button, though we've seen the watch plenty of times already. The latest buzz is that there will be two versions of the Moto 360 (2nd gen) – regular and Sport. One of them will keep the 46.5mm size, the other will be a bit smaller.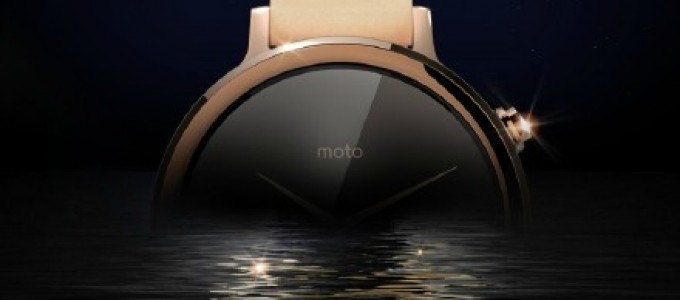 Moto 360 (2nd gen) will be unveiled on September 8 (click for full size)
This info corroborates nicely with the September 8 launch date that Swedish stores let slip, which gives credence to the price too - $460/€400 for the 46.5mm model and $350/€305 for the smaller model.
This also means the Moto 360 (2nd gen) will not be among the many smartwatches at IFA, which starts this week. Competition will heat up quick, but at least it will have the spotlight all to itself.
Related
That's the swedish price. Check out the previous post. It will start at the same price as last year.
I remember right, the Moto 360 started at $250. And now the v2 starts at $350 ? No buy, sorry.
I owned the original (black stainless steel bracelet) Moto 360, and the hardware design is superb, inc the clever dock. But the whole Android Wear ecosystem is a disaster of human factors, from difficulty in controlling the notifications to poor UX d...
Popular articles
Popular devices