Google faces lawsuit in the US over Play Store monopoly
Yordan, 08 July 2021
36 US states have filed a lawsuit against Google over engaging in monopolistic activities in app distribution and payments on the Play Store. The suit at the US District Court for the Northern District of California claims Google is violating Section 1 and 2 of The Antitrust Laws, better known as the Sherman Act.
According to the plaintiff states, Google is imposing "technological obstacles or inaccurate warnings" to scare away users from sideloading apps and prohibiting OEMs from preloading competing app stores.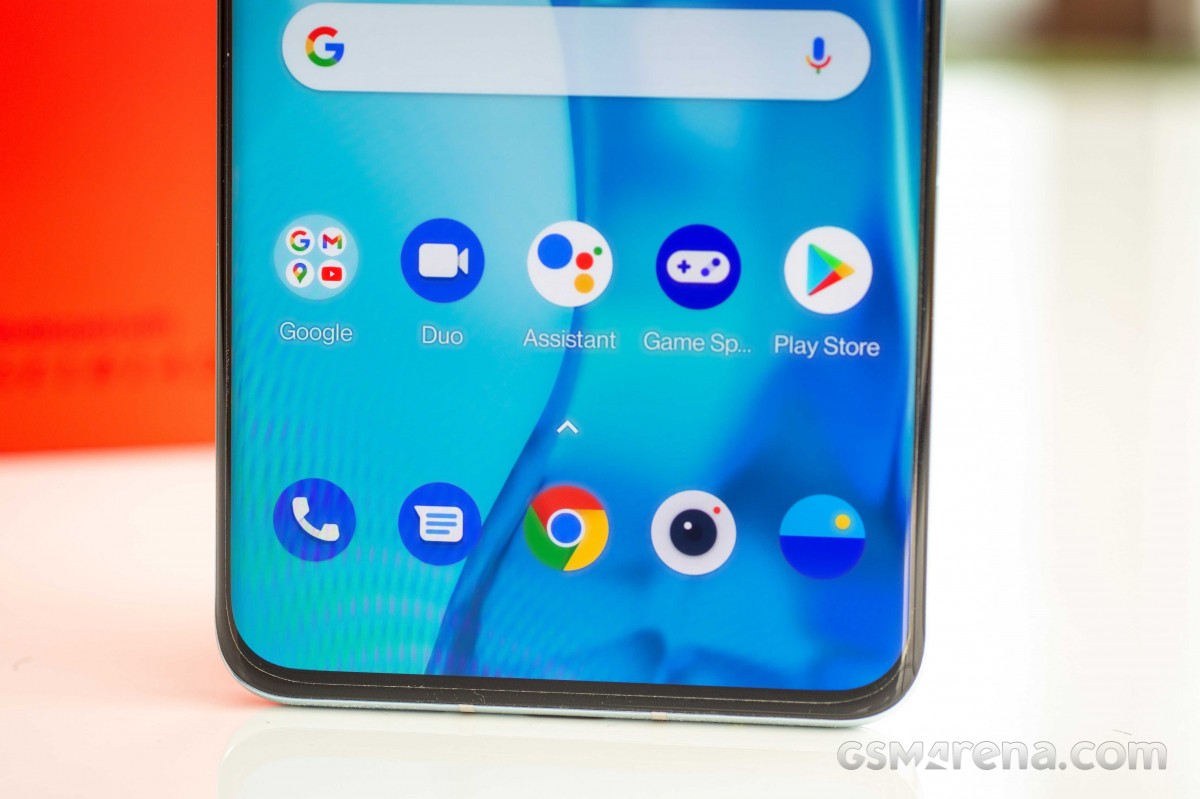 OnePlus 9 Pro
According to the documents, over 90% of Android users in the United States are using the Google Play Store, and no other app store has over 5% of the market.
Google's alleged monopoly is not only about app distribution, but also about how it collects its 30% payments, whether it is an in-app purchase or a straightaway application purchase. Alternative payment processors like PayPal or Braintree charge significantly lower fees than Google Play Billing - just 2.9% plus fixed 30 cents.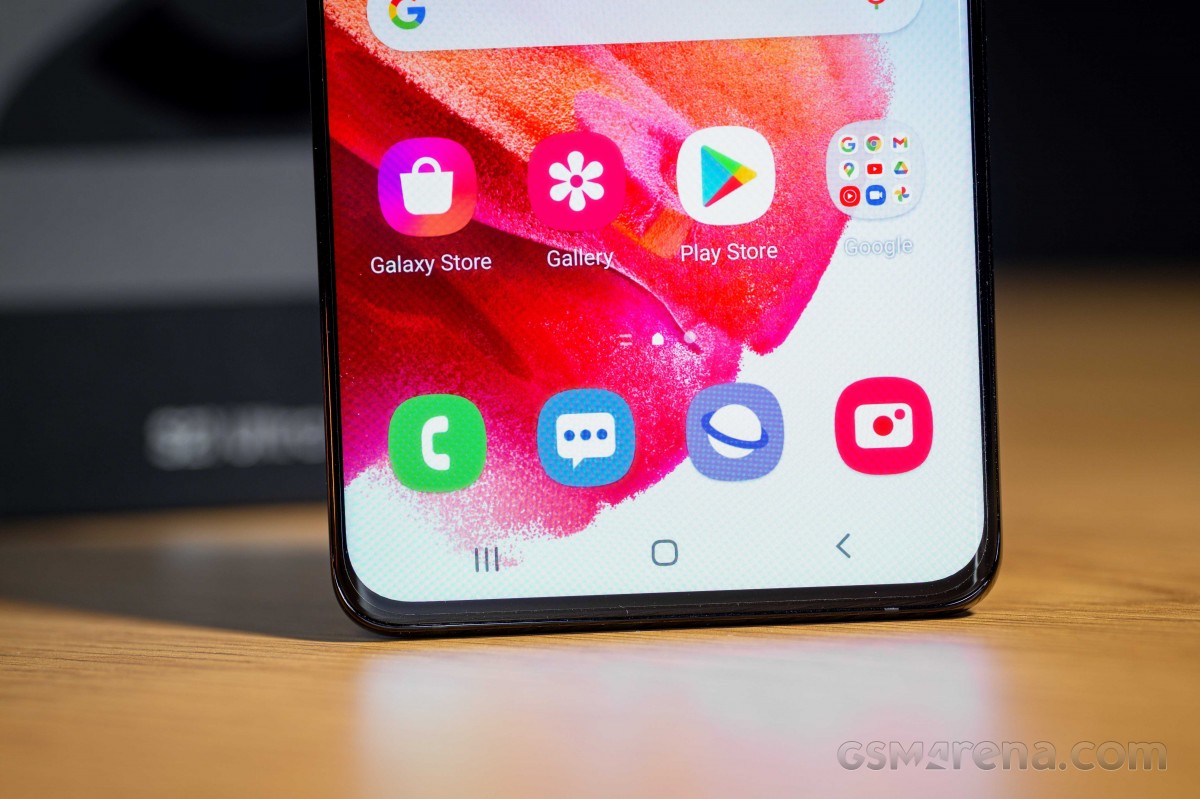 Galaxy Store on Samsung Galaxy S21 Ultra
The plaintiffs also listed five major steps that Google takes to deter users from sideloading apps, including distribution agreements with mobile device manufacturers, warnings that "grossly exaggerate the risk" of sideloading, and even pushing developers to sign an agreement that eventually stopped Epic from distributing its Epic Games Store on Google Play.
Google replied in a blog post refuting some of the claims, but failing to address others.
Related
It's fun to complain and not do anything :D
instead the money will be used in other country for internet and other stuff they still fine Google they should make Project that improve not fining them it's waste of money instead improving stuff making internet accessible and Reliable other c...
Random Fan
09 Jul 2021
kBy
Don't Amazon and Apple do the same? Do you get other app stores for Apply or Amazon products?
Popular articles
Popular devices
Electric Vehicles