7 Doodle Fruit Games now available in the Google app
05 August, 2016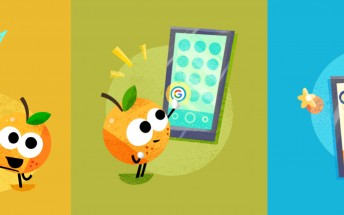 Google is marking the start of the Olympics in Rio with an updated Google app for Android and iOS. If you tap on the fruity doodle on top, you'll get to choose between 7 tiny games.
Those are all some fun games with fruits that last no more than a minute. If you want to play them, you have to own an Android or iOS device and get the updated Google app from the store.
You can also visit g.co/fruit for more information and hot links.
There are lots of issues around the Olympics in Brazil, so maybe this will help some of the guys over there to forget about those sewage problems, air and water pollution, or the growing gang violence.
Related