After acquiring Nextbit, Razer sets sights on disrupting mobile market
Himanshu, 20 June 2017
Gaming company Razer - which has so far focused on devices like gaming mice, keyboards, headphones, as well as gaming laptops - has now revealed that they're planning to enter the mobile gaming industry.
According to the company's CEO Tan Min-liang, mobile gaming is "going to be a huge part of our business."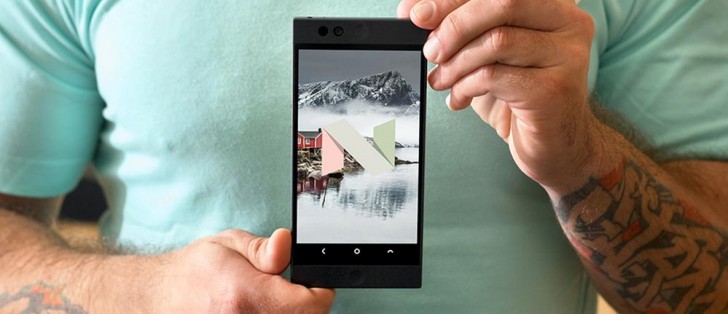 Nextbit Robin
Razer has entered into a partnership with telecommunications firm Three Group as part of which they'll be offering specific tariff plans, services as well as devices to electronic games players. Besides, they'll also be focusing on "future mobile devices."
"Right now I don't see any mobile device or software platform that really fulfills the needs of the [mobile] gamer ... there is a huge opportunity to disrupt the mobile market," Tan said.
Razer acquired Android gaming company Ouya back in 2015, and more recently Nextbit, maker of the cloud-focused smartphone Robin. So the company seems to have the talent that's required to get into mobile industry.
"With Nextbit, we now have the top tech leads of Android from Google with us, and the [former] lead designer for HTC who has helped design HTC phones for [years]. We're bringing together the best possible talent at Razer to work on next generation devices," the CEO added.
Related