Alcatel Idol 5s, Idol 5, A7 XL, A7 hands-on review
First impressions
GSMArena Team, 31 August 2017.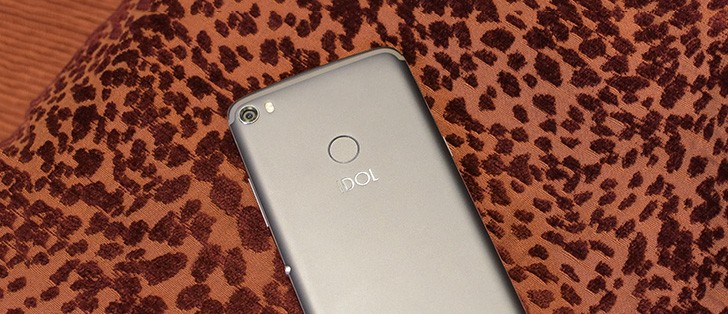 Introduction
Alcatel announced four smartphones and a smartwatch for kids at the IFA 2017 congress. Phone-wise we got the Idol 5S, followed by the slightly dialed down Idol 5, the battery-conscious A7 and dual camera-equipped A7 XL.
The Idol 5S is the most refined of the lineup and it shows it both in build and price. It has a 5.2-inch FullHD display, octa-core Mediatek Helio P20 chipset and a "Now" key that gives you quick access to favorite apps. The cameras are a 12MP main and 8MP front one.
The Idol 5S is available right now in Dark Gray priced €399.99.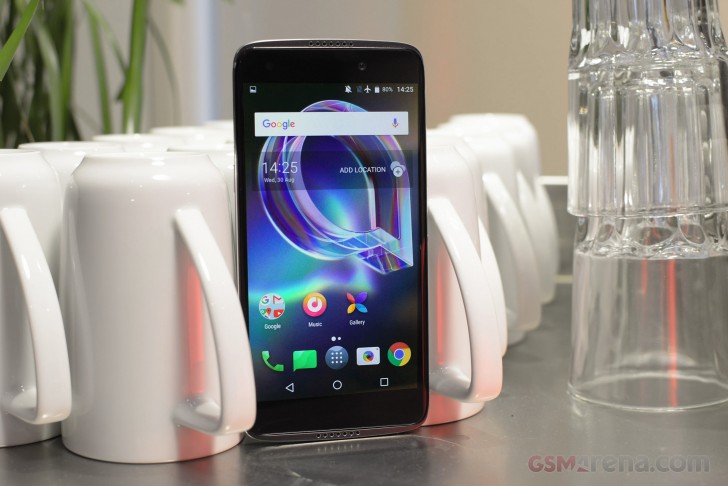 The Idol 5 is quite similar to the Idol 5S, only a bit less feature packed. It has an octa core Mediatek MT6753, a 13MP main snapper and a 5MP front one. Interestingly they capture interpolated (read "upscaled") 16MP and 8MP stills - why, we cannot fathom.
The Idol 5 is available now in Metal Silver and Metal Black for €239.99.
The Alcatel A7 and A7 XL are more powerful and have bigger screens and bigger batteries. Both use a 4,000mAh power pack to power the A7's 5.5-inch display and the A7 XL's 6.0-inch display.
The Alcatel A7 XL has a dual camera which combines 12MP and 2MP cameras to bring a software portrait mode that let's you adjust the amount of background blur after taking a shot.
The Alcatel A7 has a single 16MP snapper on the back.
The Alcatel A7 XL will be available in Black and Gold this November starting at €279.99, the Alcatel A7 is available now for €229.99.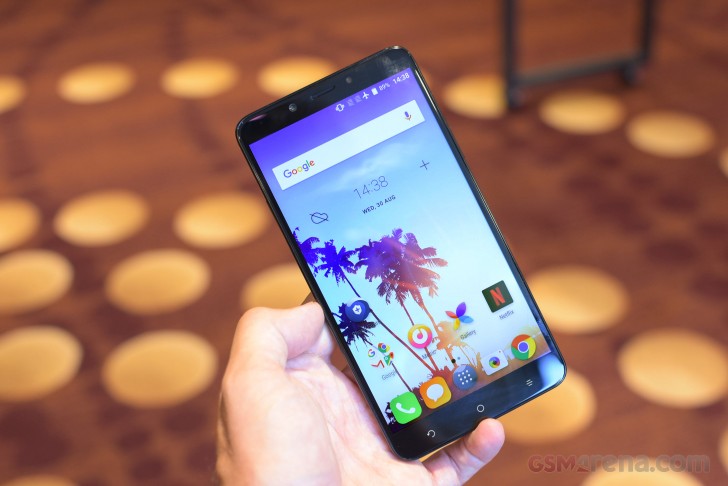 Force Majeure
01 Sep 2017
m}J
When are the 10" phones coming out? Hmm Mediatek, I would use that if I so got it for free, still using Snapdragon Quad core with LaOS 14.1, which is the best I've ever used.
Smaller bezels than the X devices?