All major UK carriers rely on Huawei for 5G equipment
Yordan, 08 July 2019
A report by The Observer from the weekend revealed that major UK carriers built their 5G networks with the help from Huawei. The Chinese company is involved in building the 5G stations in six of the seven cities in the UK where Vodafone has launched its next-generation connectivity. It is also building "hundreds of 5G sites for EE" and already has won contracts with Three and O2.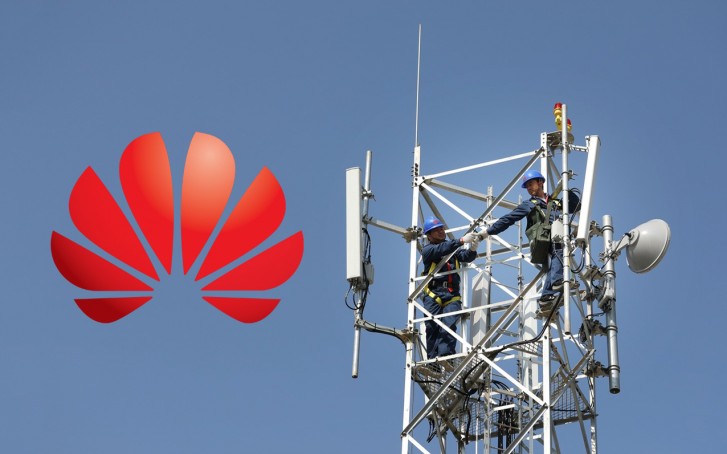 The British government is yet to decide whether Huawei is a threat to national security. Telecoms decided to work with the Shenzhen-based manufacturer for "non-core" parts of their systems despite the whole situation being a gamble. If the government decides to block Huawei from building radio systems for wireless communication in the United Kingdom, the economy might receive a hit between £4.5 billion and £6.8 billion.
Back in May, the United States put Huawei on an Entity List, essentially forbidding US companies to trade with the equipment maker, and these concerns were shared with senior UK government members. They are still arguing about the extent to which the Chinese company should be restricted.
UK mobile operators' 5G rollouts infographic:
Huawei's dominance in 5G is clear with all four operators using, or detailed planning to use, commercially their Radio Access Network (RAN) products like radios and basebands while relatively little seen of other vendors at all... pic.twitter.com/KcTE5A7oha

— Peter Clarke (@PedroClarke1) June 11, 2019
Previously, Huawei confirmed it secured contracts for 50 5G networks, totaling around 150,000 base stations. According to Matthew Howett, operators are happily using Huawei equipment. The problem comes from the governments that have huge ambitions for 5G and what it can bring to the economy and that's the major hurdle for the global rollout of gigabit speeds.
Related
by that time Huawei, Samsung or others probably already enjoying 6G 7G
Wow, the UK is selling out to China... The UK will be the first to fall and it's only their own fault...too bad...
All of your 5G are belong to us