Alphabet's Q1 2018 revenue stands at $31.1 billion, up 26% year-on-year
Himanshu, 24 April 2018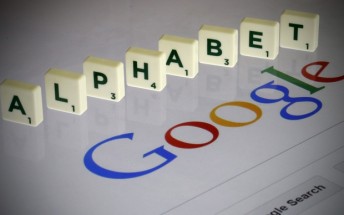 Google's parent company Alphabet has released its earnings report for Q1 2018, revealing a revenue figure of $31.1 billion, which is up 26% from the same time period last year (revenue in Q1 2017 was $24.7 billion).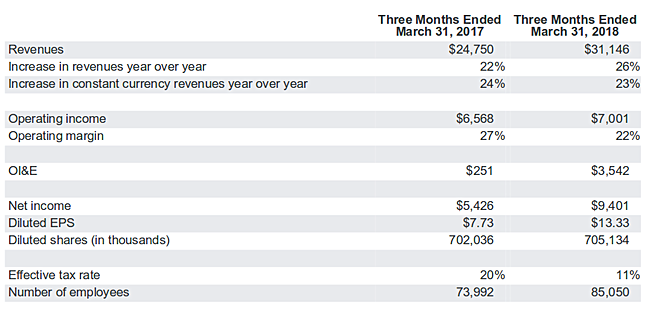 Google's advertising business accounted for a major part of Alphabet's revenue, brining in $26.6 billion. Revenue from other sources stood at $4.3 billion. These figures were up from $21.1 billion and $3.2 billion y-o-y, respectively.

The company's net income stood at $9.4 billion, up from $5.4 billion reported by the Mountain View, California-based company last year.
Alphabet also revealed that its financial results were affected by a new accounting rule that basically changed the way Google reports its investments in other companies. For more information, head to the Source link below.
Related