Amazon announces new Fire TV with 4K HDR support
Prasad, 28 September 2017
Amazon has launched a new redesigned Fire TV with features like 4K, HDR, Dolby Atmos, Alexa and more for $69.99.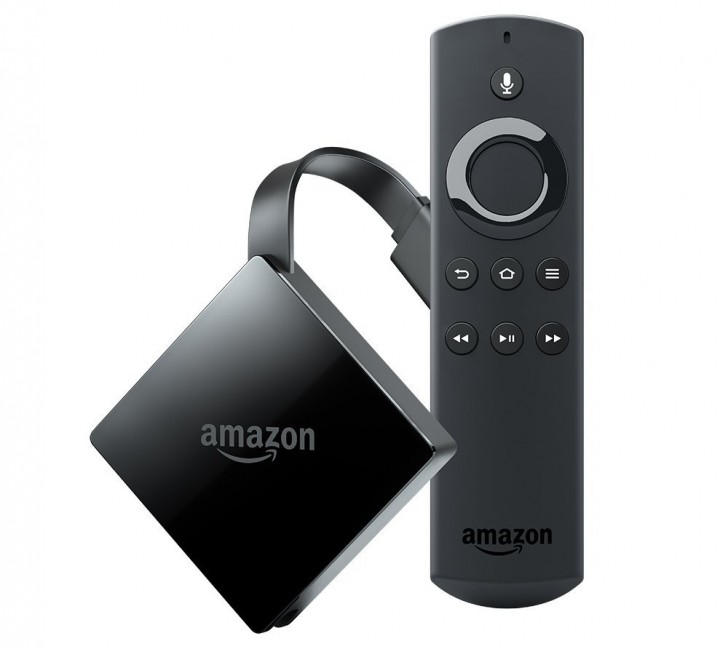 Amazon Fire TV
The new Fire TV has been completely redesigned. Gone is the puck shaped, Apple TV-like design and in its place is a more compact, Chromecast-like design. With the built-in HDMI cable, the device now plugs straight into your TV without taking up additional space below it, although it will still need to be powered using the bundled wall outlet.
The new Fire TV has a faster Amlogic processor with 4x Cortex-A53 cores clocked at 1.5GHz and Mali-450 MP3 GPU, along with 2GB of RAM and 8GB internal storage. This allows the device to stream in 4K 60fps with HDR-10 support. There's also Dolby Atmos, for those with fancy home theater setups but there is no Dolby Vision support, unlike the new Apple TV 4K.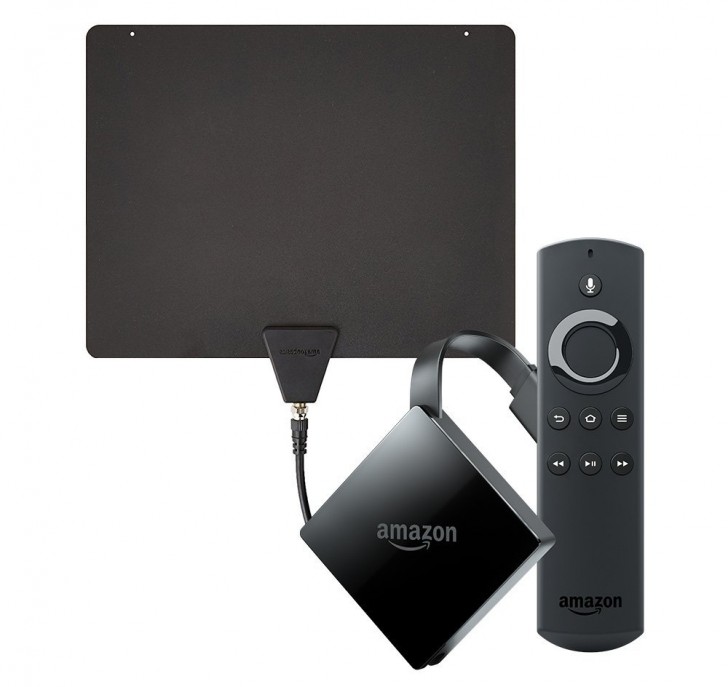 Amazon Fire TV with HD Antenna
A new feature is support for HD Antenna that can be purchased separately, which allows you to also watch cable TV from networks like NBC and PBS so you are not just limited to streaming services.
The Fire TV comes with the Alexa Voice Remote with full access to Alexa and also pairs with your Amazon Echo devices so you can control your Fire TV using the Echo.
The new Fire TV will be available standalone for $69.99 starting October 25. You can also optionally get it with an Echo Dot for just $10 more at $79.99 and with the optional HD Antenna for $74.99.
Related
Great, I love this new... phone! I would like to suggest GSMarena to change the name, maybe into ElectronicsArena!
Seems not bad for its price/s.
Roku Premiere+ does support 4K and HDR, no Dolby vision but it has Dolby atmos Mind you, you can't even use 4K YouTube on Apple TV after asking us for that price which is nearly twice the asking of any other streaming device, shame.