Amazon launches Fire TV Stick Basic Edition in over 100 countries
Prasad, 07 November 2017
Amazon has launched a new version of the Fire TV Stick for the global market, called the Fire TV Stick Basic Edition. This media streaming player will be available in over a 100 countries worldwide where Amazon launched its Amazon Prime Video service last year.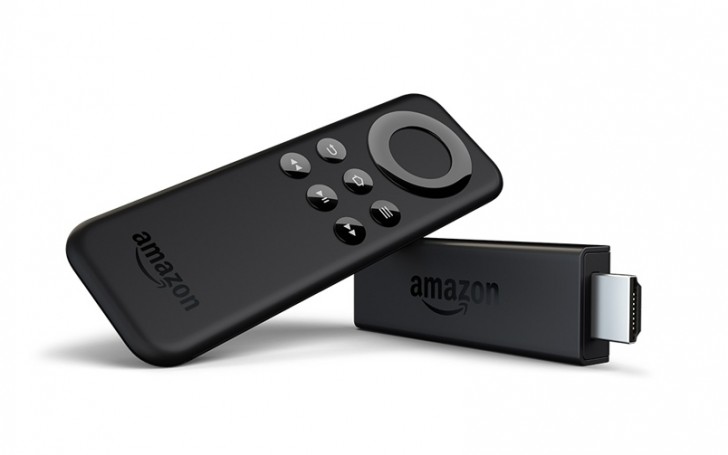 The "new" Basic Edition is essentially the second generation Fire TV Stick but without the Alexa functionality, as many of these 100 countries do not have Alexa. The remote it comes with lacks the microphone and the Alexa button.
While that is fine, the device is strangely also available in the US, which does have Alexa. Even more strangely, at $49.99, it costs more than the previous Fire TV Stick that comes with the Alexa remote and costs just $39.99. I'm not quite sure what is happening there but if I had to guess they will eventually phase out the Fire TV Stick with Alexa remote in the US and drop the price of the Basic Edition but for now it makes no sense to get the Basic Edition in the US.
Related
Bought a Fire Stick recently to use in Portugal and it doesn't work.Rubbish lack of information and unnecessary expense and trouble. Will the new stick include Portugal.
or install kodi with tons of addons :)