Amazon Prime Video coming to Apple TV
Chip, 05 June 2017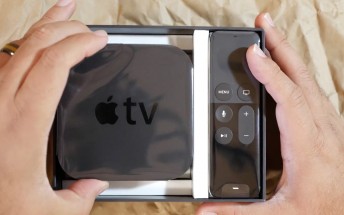 Appleís WWDC 2017 keynote is already under way and it promised to deliver 6 major announcements today.
Now the first of those isn't exactly a game-changer, but it's certainly good news for anyone who owns Apple TV. Amazon's Prime Video is finally coming to tvOS.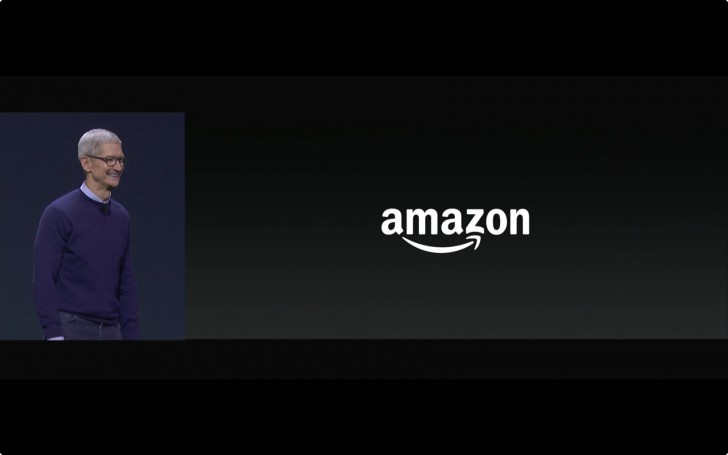 We didnít get a specific timeframe for the debut of the service - all Apple said is itís coming later this year. Hopefully it happens sooner rather than later as the arrival of the service to the Apple TVs around the globe is long overdue.
Related
I don't speak English very goodly It's HAVE you heard, and it's not irony, it's SARCASM You're welcome ;)
How about sarcastic rather than irony?