Amazon reportedly working on a game streaming platform to compete with Stadia
Ro, 03 April 2020
According to people familiar with the matter, Amazon is working on a game streaming platform similar to Google's Stadia and Nvidia's GeForce Now. The company wants to utilize its cloud computing technologies into something different and compete in the gaming market as well.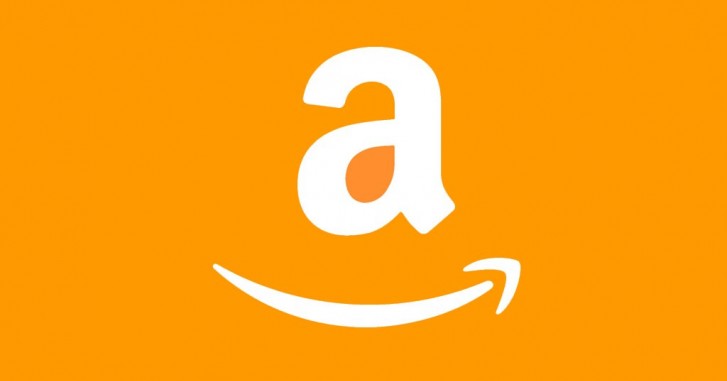 Interesting fact is that Amazon has been working on a game called Crucible ever since 2014 and along with that game, the company is going to bring another game called New World, which fits into the massive multiplayer online game genre.
The game was supposed to roll out last month but was pushed back to May due to the coronavirus outbreak. Now, we don't know if the new platform will launch alongside New World but we know it's called Project Temp and it's also working closely with Twitch to develop interactive games where streamers can interact with its viewers as part of the game's mechanics.
Related
The UI on Amazon prime is so bad and horrible. I used to watch friends on Netflix when I needed to lighten the mood. Then it went out of Netflix and prime got it. I watched a few episodes on prime and then stopped logging in. The user interface of Am...
I haven't tried NVidia. By Stadia works perfectly, lag free like playing PlayStation 4. I have 100bmps optic fibre and never suffer a shutdown. It's amazing how it works. I highly recommend it playing on TV
Cloud gaming is not good. Even with fiber optic internet the input lag is abysmal on Geforce NOW. Haven't tried Google Stadia but it most likely has the same problem.
Popular articles
Popular devices