Amazon.in announces Fast AF sale for OnePlus 6: a pre-order with a bonus
10 May 2018
The OnePlus 6 will be unveiled on May 17 (next Thursday) and if you're in India there are two ways you can be among the first to get a unit – be a Prime member or participate in the Fast AF sale.
The Fast AF sale will be held between May 13 and 16 and involves buying an INR 1,000 gift card. This can be redeemed on May 21 or 22 by buying a OnePlus 6 and along the way you get INR 1,000 credit in your Amazon Pay account.
In short, this is a pre-order of sorts but you double your down payment. And you get 3 extra months of warranty (over the standard 1-year warranty).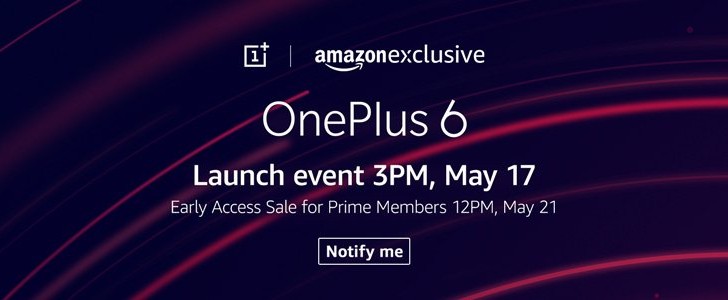 PS. You can retweet the #ShareforOnePlus6 from Amazon.in (you can hit the button here) to have a chance of winning one of six OnePlus 6 phones.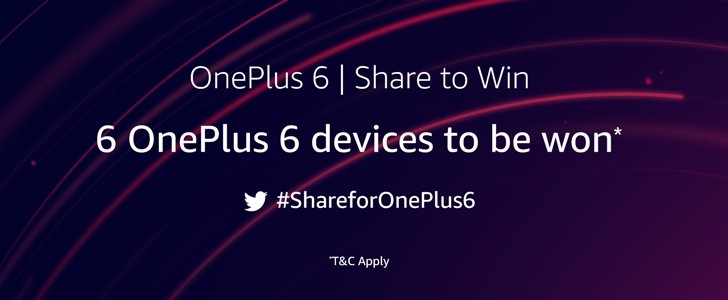 Also, the Marvel Avengers Limited Edition will be exclusive to Amazon.in, but details on that one and its differences to the regular version are yet to be revealed.
Related