AMD's RDNA 2-powered Exynos GPU 30% faster than current Mali GPU
Ivan, 21 June 2021
According to a report from Korea, early testing shows that AMD's custom RDNA 2 graphics processor for Samsung's next Exynos chipset is showing up to 30% faster performance than the current Mali-G78, found in the Galaxy S21 Ultra with the Exynos 2100.
If we take into account that the next generation Mali-G710 promises a 20% increase in performance, then the RDNA 2-powered Exynos chip would still offer better performance by about 10%.
However, the report shares that the AMD developed graphics processor has a throttling issue and struggles to maintain its clock speed for long. The second test run saw a 20% decrease in performance and the third by 30%.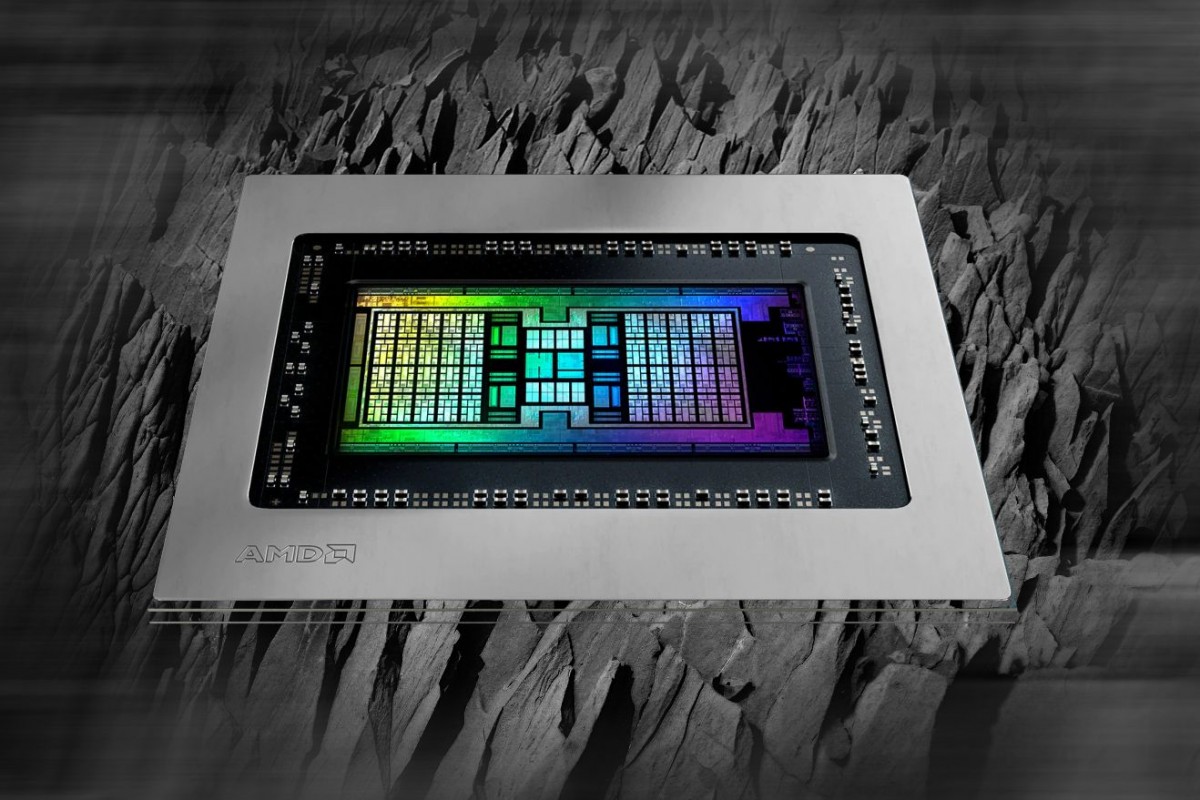 During its Computex event, AMD CEO announced that it's bringing its RDNA 2 architecture to a future Exynos chipset and will support ray tracing and variable rate shading.
We expect this chipset to be the Exynos 2200, which could power everything from smartphones to laptops.
Related
Finally an important step. Cpu's are powerful enough, unlike gpu's...
no you are wrong it came out in leaks by the korean post amd gpu beats next year mali bmore than 10%. stop and read the leaks some time amd will easily destroy the snapdragon
Yeah heating will be a issue also depends on the manufacturer process they use Samsung and tsmc are not equal A heat sink would do job to spread the heat but whole device will end up hot pretty quickly A cooling fan would make most sense...
Popular articles
Popular devices