Analysts: Essential sold only 5,000 phones
Peter, 28 September 2017
The Essential phone drew much attention from geeks the moment it was announced. There's a singular reason for that – it's made by a startup founded by Andy Rubin, often called the father of Android. And not just any startup, a $1.2 billion startup.
So, how many phones has Essential sold since sales went live on September 9? BayStreet Research estimates that number is 5,000.
Five thousand phones in the hands of consumers is not a huge number. Despite a troubled launch, the OnePlus One quickly reached 500,000 sales (Essential experienced a delay as well).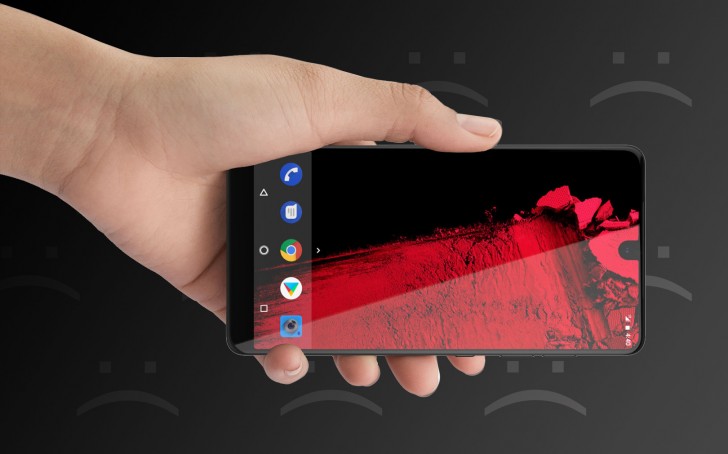 To be fair, the One was sold at manufacturing cost but it successfully rode the hype train. The Essential phone meanwhile is fairly expensive ($700 is still a lot, no matter the Apple comparisons) and is exclusive to the smallest US carrier – Sprint. The only other country to get it is Canada, a European launch was confirmed but the timing is still up in the air.
The Essential team needs to sit down and rework its strategy as things will only get harder for the plucky startup - many flagships launched since the PH-1 went on sale and a few will launch next month.
Related
The Essential. Bad optimized system (a huge disapointment coming from andy) Expensive piece of hardware Essential had all the hardware but the lack of a true heat dissipation made the phone one of the warmest on the market No headphone jack w...
Good Idea, Knowing that Samsung is Already Using its own "Anything" , it will be awesome to see they make the last move and make their own OS.
Launching yet another android phone in an already saturated market ? seriously!?? andy rubin should have joined hands with samsung to improve tizen os or he should have joined with amazon to improve fire OS or built a new android OS from ground ...
Popular articles
Popular devices