Analysts: Jio will launch a cheap $100-150 5G phone once network coverage expands enough
Peter, 27 September 2022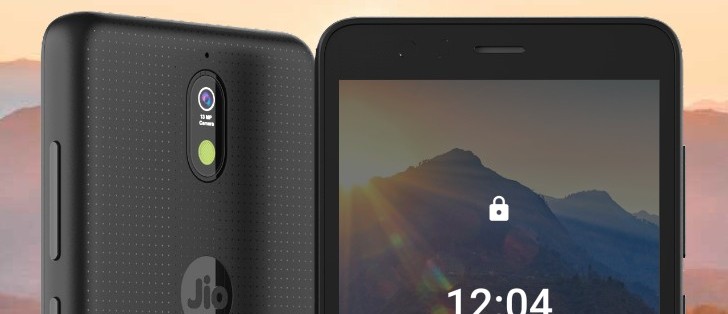 Last year Indian carrier Reliance Jio (in partnership with Google) unveiled the JioPhone Next – a super affordable 4G smartphone, which could be had for as little as ₹2,000 ($27 at the time) with a monthly plan starting at ₹300 (and a ₹501 processing fee). Buying the phone outright cost ₹6,500 ($87 back then).
The goal of this device was to move millions and millions of Jio subscribers off their outdated 2G and 3G phones and onto the carrier's 4G network. According to the analysts at Counterpoint, the company will build a 5G follow-up to get people to upgrade to Jio's new 5G network once coverage expands sufficiently.
The phone is expected to be in the ₹8,000-12,000 range (from below $100 to below $150). Looking further into the future to 2024, the carrier will also want to launch an affordable mmWave phone, say the analysts.
Leaked info on the JioPhone Next 5G claims that it will be upgraded to a Snapdragon 480 chipset with 4GB of RAM and 32GB storage, plus it will have a larger 6.5" LCD (HD+) and a larger 5,000mAh battery (up from 5.45" and 3,500mAh, respectively).
The predictions of cheap 5G phones come at the end of Counterpoint's detailed report on the Bill of Materials (BoM) for the JioPhone Next 4G, which costs around $58 to built. It is manufactured in Reliance Jio's Neolync facilities in southern India by using a mix of components from Chinese, Korean and American suppliers.
The display of the Next, a 5.45" LCD with 720 x 1,440px resolution, is sourced from TXD (an up and coming display maker from China) and is covered with Gorilla Glass 3 from Corning. The whole assembly costs nearly a fifth of the total BoM.
The storage and memory are pricey too – 2GB of LPDDR3 RAM and 32GB of eMMC flash. Those come in the form of an "embedded Multi-Chip Package" (eMCP), which stacks the RAM and storage chips for a smaller footprint on the motherboard. The eMCP comes from Samsung and makes up around 22% of the BoM.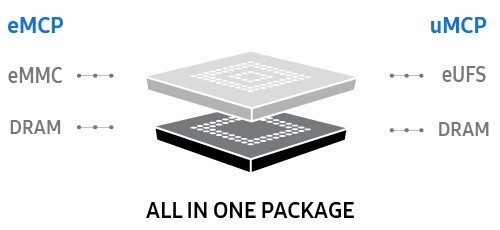 Add the chipset – Qualcomm's QM215 – and half the budget has been spent. That doesn't even cover the additional connectivity hardware, sensors, battery and more. The detailed BoM breakdown is below and you can also read Counterpoint's full report for more details.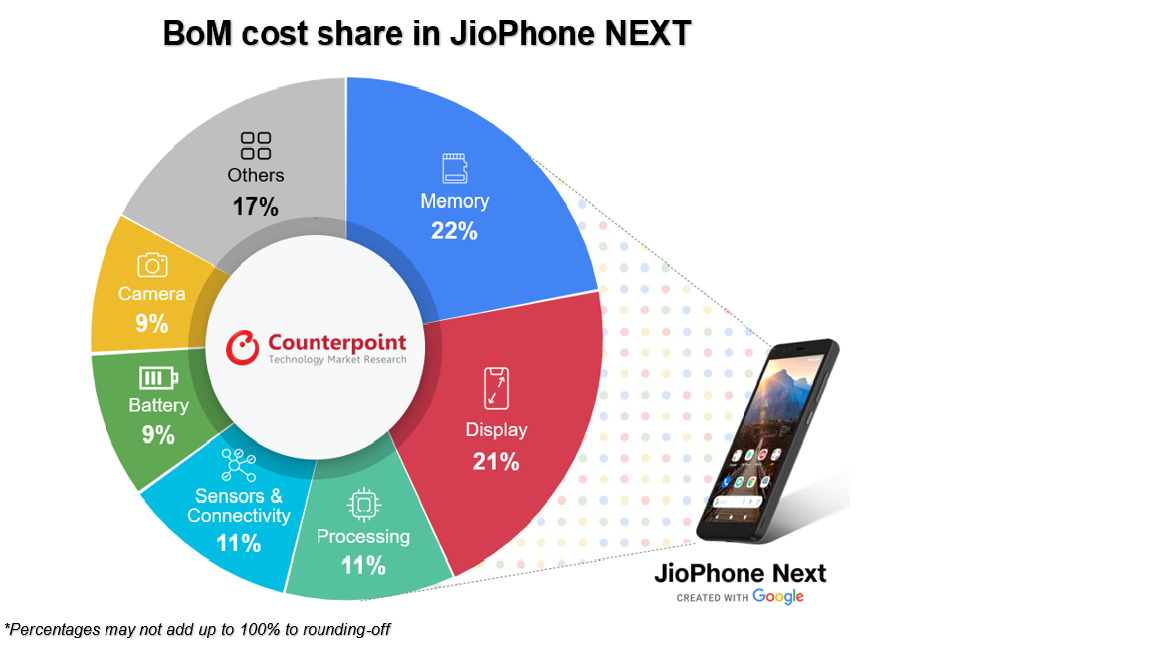 To make the best out of the phone's limited resources, Jio worked with Google to customize Android Go and turn it into Pragati OS. The higher cost of 5G components will make the new JioPhone pricier, even with an optimized build, supply chain and software.
Related
AnonD-731363
28 Sep 2022
SH3
Man i am from Slovakia we here have O2, Orange, Slovak Telecom and network carrier called 4 or number fourth. And then one more called Radosť in english translated as happines which is pure online phone carrier based on O2 network. Apart those 5 m...
Stay away from Jio/5G/This handset. Simple. 4G is enough currently. Use 4G+Broadband and save some money.
AnonD-731363
28 Sep 2022
SH3
Well cant answer here i am european citizen from Slovakia not a India citizen with JIO as a network carrier. So i dont know.
Popular articles
Popular devices
Electric Vehicles