Android 12 to auto-hibernate apps you don't use
Ricky, 20 April 2021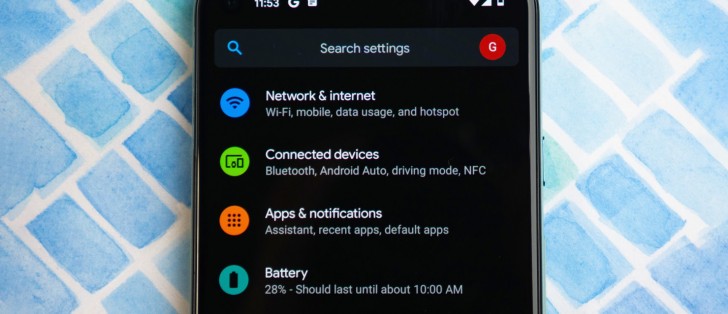 On Android 11, a feature was introduced called 'auto revoke permissions' that can automatically revert app permissions granted to an app if the app has not been used for an extended period. Thanks to the folks over at XDA-Developers, a new expansion of this feature has been discovered on a leaked build of Android 12.
If you don't use an app for a period of two months, it will automatically revoke any permissions granted. Now, with a new auto-hibernate feature (which XDA managed to enable), in addition to revoking permissions granted to an app, the OS will also automatically place the app in hibernation and delete any temporary files associated with the app. This move will help free up devices' available storage space depending on the app that's being hibernated.
The auto-hibernate feature is spotted in the "Unused Apps" page within Settings > Apps. You can see what happens under "If an app is unused for a few months:" in the last screenshot above. The option toggle that would otherwise read "auto revoke permissions" now reads "remove permissions and free up space." As seen in the second screenshot above.
Since the feature was spotted on a leaked build of Android 12, it's not clear whether the feature will appear in a future Developer Preview of Beta build of the new version of Android.
Related
EMUI 10/11 has this feature not sure if there's any other roms that do that.
Is there still no way (in aosp) to lock an app in recents (RAM basically) so that it will be exempted from the function of the "clear all" button? Most chinese OEMs skins have this feature. This should be added with this hibernation feature...
Popular articles
Popular devices