Android 4.3 rolling out to Xperia Z1 and Z Ultra
16 December, 2013

Sony has started rolling out the Android 4.3 update for the Xperia Z1 and the Xperia Z Ultra (yep, that's Jelly Bean, not KitKat. That would arrive later.) The update brings with it all the changes that Google introduced with the 4.3 update along with several of Sony's own enhancement.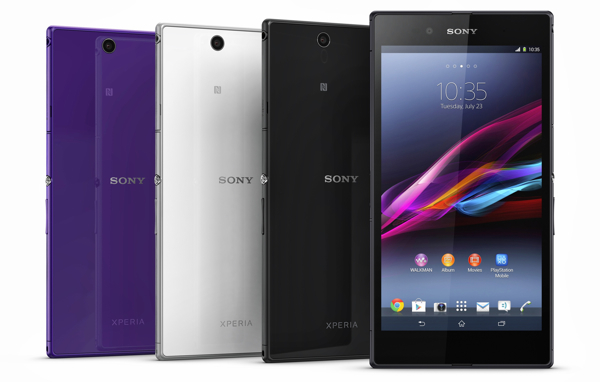 Sony has added the Smart Social Camera to the Z Ultra that was previously added the Z1 through this update. Other than that, both phones get an updated version of stock apps, from the Walkman, to Messaging, Track ID and MyXperia. Sony has also introduced Xperia Themes, with support for downloadable UI packs.
The update is now rolling out to both phones and should be available for download on yours shortly.
Related
dear friend, i read thru ur comments, facing exactly the same prob here with xperia z....are you able to solve dis issue,,,wud like to hear frm u..
my z1 still no update for 4.3. i check daily connecting with Sony PC Companion 2.1 and Update Service from pc. any help???
My battery life not good now. School boy error. Dont upgrade til it's fully tested.
Popular articles
Popular devices