Android 7.0 Nougat could be released as soon as next month
Victor, 30 July, 2016
If you have been keeping track of Google's work on the next major Android update, then you have surely noticed that the search giant is definitely pushing thing along a lot faster this time around. Instead of waiting for Google I/O 2016, the first developer preview builds of the OS came out on March 9, two moths or so earlier than expected. It was only after a quite popular crows-sourced naming campaign that Android 7.0 received its official Nougat desert title and that was held off quite a bit until July 1.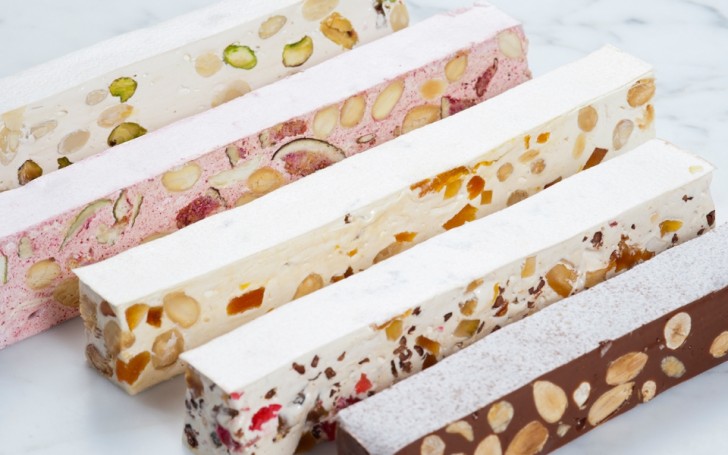 So it would appear Google is definitely on a new schedule this time around and the main goal seems to be to get the OS into developer's hands as soon as possible all the while perfecting and adding features on the go and dealing with PR. Now that the fifth and final Preview build is out everybody is anxiously anticipating the official release. It only makes sense to keep to momentum going and a new report by Evan Blass (@evleaks) claims Google will do just that and stick to the initially promised time frame and deliver its build by the end of September.
Android 7.0 releases next month, with the 8/5 security patch. Sorry Nexus 5 owners, no Nougat for you 😢

— Evan Blass (@evleaks) July 30, 2016
This is definitely great news and also fits nicely with some third-party update schedules that we have been hearing about, as well as a reoccurring rumor that the Samsung Galaxy Note 7 will come out running Android Nougat on August 2. Naturally, however, Nexus users will be first in line for the new desert update and according to Evan Blass, Google intends to offer official support for every device that came out after the Nexus 5. That is bad news for owners of the three year old handset, but we can't really blame Google for moving on, plus the modding community is sure to hook it up with ROMs in no time.
As already mentioned, Android Nougat is still in active development and historically features from preview builds don't always make it in full and to the very last one in a final release. That being said, besides the Name and the somewhat odd cat-catching Easter egg game, we can't really provide a list of new features with any certainty. However, there are quite a few potential candidates to be excited about.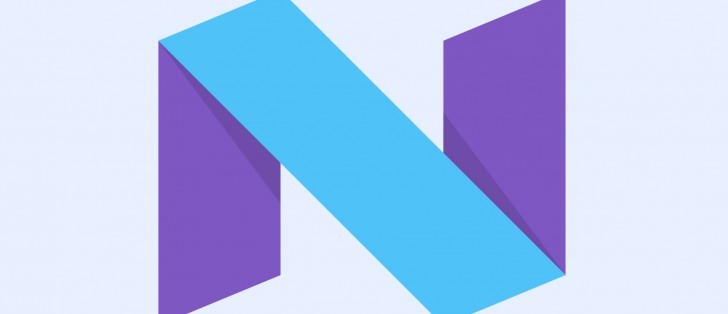 For instance, Nexus 6P beta testers got to play around with something called Sustained Performance Mode (SPM), which should allow app developers to inform the system of the resources a certain task will take up, as well as its duration and have Android manage to load better and save some battery in the process. Also, there have been signs of a new seamless OS update feature, effectively using a second partition for the process and then simply switching over to it once its done without the long wait. Also better multi-language support is anticipated and so are a few other less-popular changes, like the removal of the Dark Theme and Desktop shortcuts.
Related
Please update j7108 android7
Jayson arcega
22 Jun 2020
KgV
Please i need J7 2015 OS update Nougat 7.1.1
Popular articles
Popular devices
Electric Vehicles