Android 8.1 DP1 didn't enable Pixel Visual Core, Google says wait for DP2
01 November 2017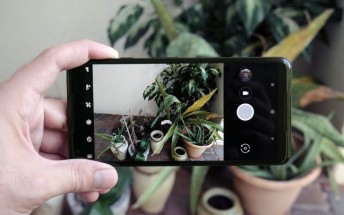 As you might already know, the new Pixel 2 smartphones include a little system-on-chip (SoC) - independent of the main SD835 chipset - that's claimed to speed up image processing five times while using a tenth of the power of the main CPU.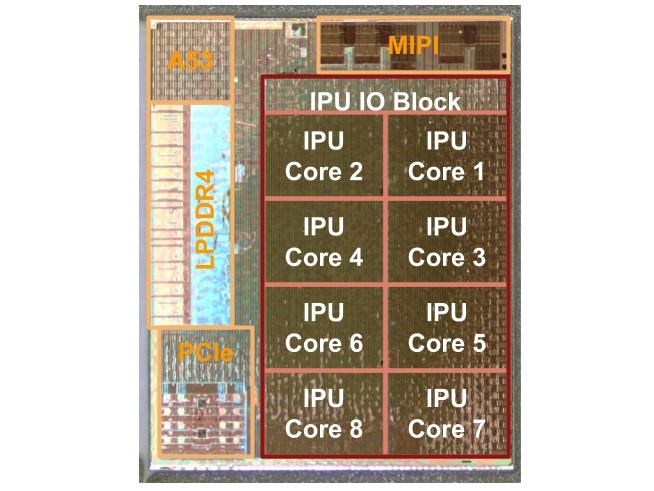 The SoC - dubbed Pixel Visual Core - was dormant when the phones started shipping, with Google promising that Android 8.1 will enable it. Well, the Developer Preview 1 update arrived, and sadly, those who tried enabling the SoC are reporting that's still not happening.
Now, it has come to light that the Mountain View, California-based company has officially confirmed it's the Developer Preview 2 - planned for November - that'll bring along the option to enable Pixel Visual Core.
Here's what the company's official Android website says: "If your app uses the camera APIs and you have a Pixel 2 device, you'll be able try an early version of Pixel Visual Core starting in Developer Preview 2, planned for November 2017. Testing on Developer Preview 1 is not yet supported."
Related