Android 8.1 may bring SMS-Chrome integration
Ricky, 27 October 2017
The latest version of Android 8.1 brings a number of improvements, features, and UI changes. While some are minimal, other features are more significant. One feature that is speculated to arrive is SMS messaging from a Chromebook. This feature would be called "SMS Connect".
The new integration was discovered by Ars Technica in which a new APK called "SMSConnectPrebuilt" was found in the Android 8.1 Beta. Although the app didn't have a shortcut from the app drawer, it could be accessed by using an activity browser. The feature will "allow you to "Rear and reply to text messages on your Chromebook".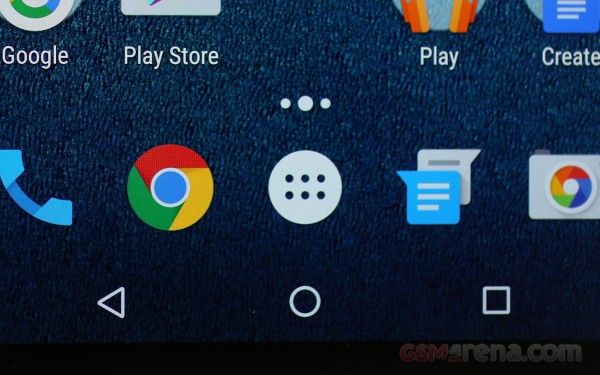 The wording suggests that the feature would only be available for Chromebooks in the beginning. Perhaps later making its way into the Chrome browser for other platforms. Nothing is quite ready yet. However, the screens that were accessed by Ars Technica resemble a setup screen. This would perhaps be shown when setting up Android Messages app to sync notifications.
The SMS Connect feature would require "com.google.feature.PIXEL_EXPERIENCE" in order to work. So you can expect the feature to be one exclusive to Pixel devices, at least when it's first made available.
Related
You can do this (and more) now with Pushbullet.
Don't need nor want scroogle eavesdropping on my text messages, pass...
I would love that feature. But I wont pick up a pixel nor an chromebook for that. I might however end up using the Chrome browser on my computer a lot more if I can use it to have a proper Qwerty hardware keyboard to write SMS, or as a really qui...