Android 9 Pie will hit the original Razer Phone soon
Vlad, 18 July 2019
The Razer Phone 2 received its update to Android 9 Pie back in February, but so far the company has stayed mum on any timeline regarding the same software hitting the original Razer Phone from 2017.
Today in response to an angry Reddit post, an official Razer account revealed that the update to Pie for the Razer Phone is going to become available in the coming weeks. Unfortunately no more specific timeline was shared, but this is still the first confirmation from the company that it's still planning to bring last year's Android version to its first gaming phone.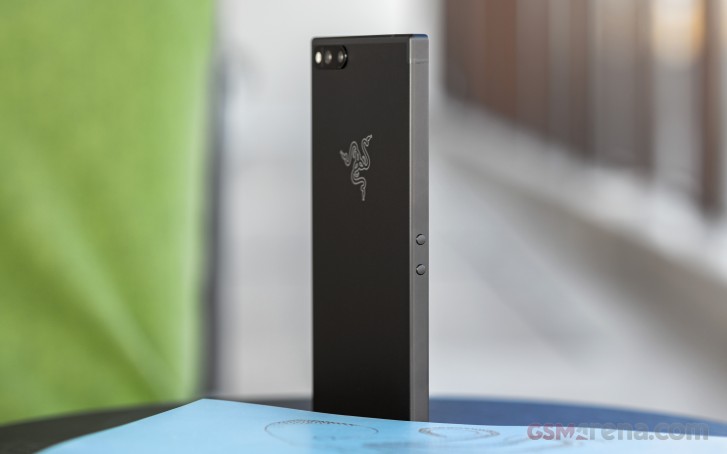 The upgrade will include "Android security updates", hopefully something from 2019. Again the wording is vague, so that's all we have to go on. Razer thanks its fans for their support and patience, the latter of which you did need a lot of if you own the original Razer Phone. According to some Redditors, it's been over a year since Razer sent the last security update to its first smartphone, so all of this is way overdue.
Related
Thanks for writing the article after my reddit post
I'm glad they responded but they already lost me as a customer. They told me 3 months after the phones worldwide release that my broken charging port wasn't covered and would be "$120 or less" to fix. They emailed me the next day stating it would be ...
Dude that was me I can't believe they actually released an update. I'm still never buying razer again because my charging port broke 3 months after the phones initial release and they refused to fix it under warranty. They quoted me "$120 or less" th...
Popular articles
Popular devices
Electric Vehicles