Android Auto surpasses 100m on Google Play
Ivan, 13 January 2020
Android Auto has surpassed the 100 million download mark on the Google Play Store and is going strong with a 4/5 rating from more than 800 thousand reviews.
Android Auto was released to the public five years ago and has over the years gotten better with the inclusion of Assistant support as well as a more streamlined and responsive UI.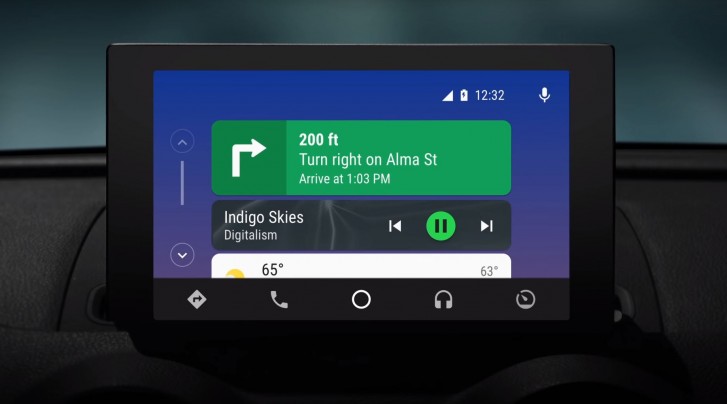 Android Auto is supported by thousands of vehicles and across thousands of infotainment systems, but even if you have an older car, there's Auto UI - a simplified launcher for using your phone safely while driving.
Android Auto comes bundled with Android 10 devices so its download days will get reduced over time.
Related
Android Auto is just so much better than Apple Carplay. Carplay sucks so badly it's nearly making me return my iPhone 11 and go back to my P20 Pro.
I found my old N26 Debit card I don't use in a drawer at home. Used it to set up a German Google account to get an official version of it. Works a treat! Only thing that doesn't seem to be working is responding to a message. After AA has read the Wha...
All those poor souls trusting google with their data, even in their cars. Anything coming from google and facebook is pure evil/trash.