Android O Beta Program debuts for Pixel and Nexus devices
Vlad, 17 May 2017
Today Google has officially unveiled the Android O Beta Program. Like the Android N Beta Program from last year, this will let anyone with a supported device test the next release of the operating system before its development is finalized.
A Developer Preview of Android O has been out since March, but Google has advised non-developers not to risk running that, especially on essential handsets, because it was an early release so bugs are to be expected almost everywhere.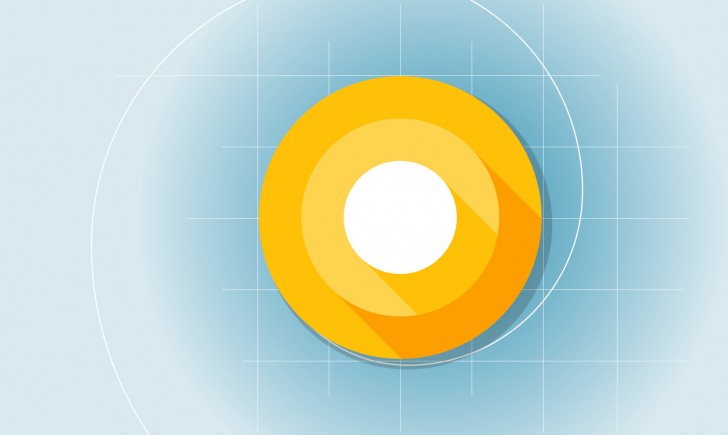 The situation should be different with the beta builds, the first of which is expected to go out today. If you want to try the Android O beta out, you need to go to this page and choose the "Enroll Device" option for the phone or tablet you want to test it on.
Keep in mind that you can only do that if you own one (or more) of the following devices: Google Pixel, Pixel XL, Pixel C, Huawei Nexus 6P, LG Nexus 5X, and Asus Nexus Player.
There should be three beta builds coming over the next few months, if Google sticks to the timeline it's announced back in March. Following the first one that will arrive on enrolled devices through a software update later today, the second one will be out in mid-to-late June, and the last beta is expected in mid-to-late July. So the final version of Android O will probably hit the aforementioned supported devices at some point before the end of August, basically emulating the release timeline of Android N last year.
Related
what is the reason... can you enlighten us....
I would go ever further down the line. I think lag was mostly apparent before 5.0. Since then it was as fast as it gets on most phones with SD 8-series. Nowdays it is fluid with 6-series snapdragons, but l am not willing to even put those device...