Android Wear rebranded to Wear OS by Google
Prasad, 15 March 2018
Google has announced that Android Wear will henceforth be called Wear OS by Google. The new branding will show up on some of the watches and the mobile app over the coming weeks.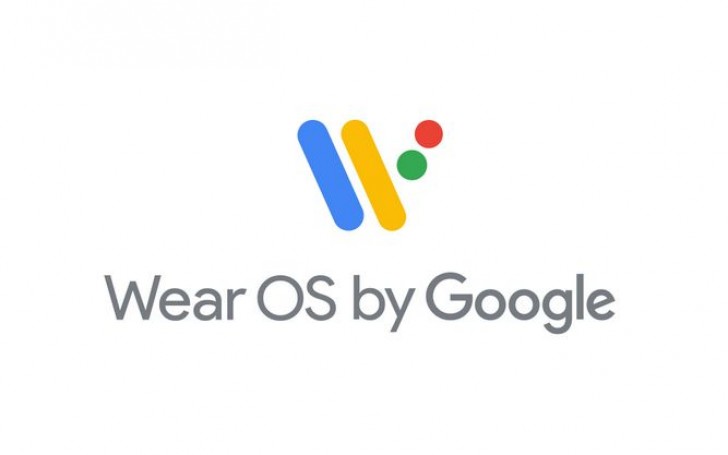 If you were looking for something more meaningful, you won't find it here. Android Wear was a dying platform and a change in branding is not going to save it; it's like renaming the Titanic and hoping it wouldn't sink. Smartwatch sales are dying and the only one anyone interested in buying anymore is the Apple Watch.
Even before that Android Wear, née Wear OS by Google devices were plagued with high pricing, large, bulky models with poor battery life, major OEMs pulling out leaving only marquee fashion brands with overpriced products, and a lack of updates for older models. Application support is also largely non-existent and most of these devices get relegated to notifications and fitness tracking in which case, why wouldn't you just buy a cheaper fitness tracker?
A new name when your platform is facing very serious issues like these is the very definition of too little, too late.
Related
The new name is better aligned with the their objective: to find a buyer for the OS.
Dave Granger
16 Mar 2018
m5M
These articles are becoming very snarky recently. I like it!
Every time Google fail they'd change name
Popular articles
Popular devices
Electric Vehicles