AnTuTu's new chart compares the true performance of Android chipsets
Peter, 19 May 2020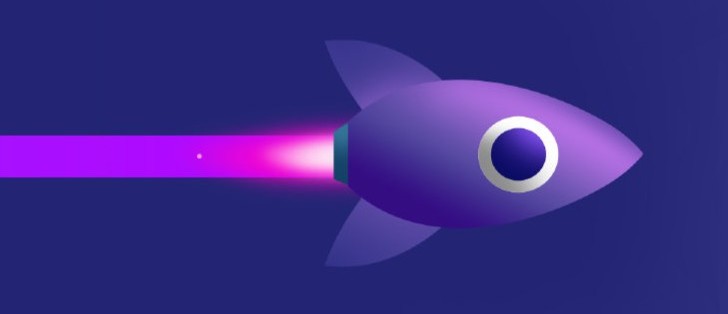 AnTuTu published a new page on its site that offers a great visual representation of the performance of various chipsets used in Android phones. The page shows a rocket blasting off, the closer a chip is to the rocket, the faster it is – currently, the top position is held by the Qualcomm Snapdragon 865.
The distance between chipsets represents a relative difference in performance, which makes the gap between the 865 and Samsung's Exynos 990 embarrassing. Meanwhile, MediaTek's Dimensity 1000+ gets quite close to its pricier competitors.
Note that the results on this page are not calculated based on the full AnTuTu score, which includes screen refresh rate and storage speed (things that can vary wildly between phones using the same chipset).
Instead only the CPU and GPU performance is considered to get a true reading of a chipset's true power. To get the most accurate results, the scores from all phones using a given chipset are taken into account. Also, Apple's chipsets are not included in this list, they would have claimed the top spot (especially the tablet versions).
You can find the page here (the image below shows the chart as it stands today). AnTuTu has yet more charts to show, for example this one compares the AI performance of the various chipsets.

Related
Gotta love the fact that this hasn't been updated in MONTHS. Welp it says "rank4" in the url and if you change 4 to 1, 2, or 3 you can see the more updated rankings.
Popular articles
Popular devices
Electric Vehicles