Apparently the Sony Xperia XZ2 gets 6GB RAM in the US, UK and Canada as well
Victor, 28 February 2018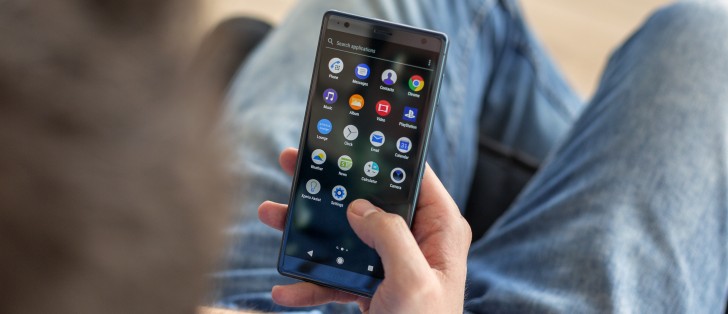 Yesterday, we reported on a rather interesting find, regarding the memory configuration of Sony's latest flagship pair. Today, the plot thickens even further. Apparently, the US, UK and Canada listings for the bigger Xperia XZ2 all quote 6GB of RAM. Once again, that is 2GB more than the standard international version gets.
The original scoop pertained to regional XZ2 and XZ2 Compact units for Hong Kong and Taiwan. We went over a total of four listing to confirm both phones would get the higher RAM loadout. However, while doing a follow-up sanity check on the matter today, it seems the XZ2 Compact variants have been bumped back down to 4GB in the original sources.

So, to recap, the way we see things currently, it seems the XZ2 Compact will get 4GB of RAM in every market. While the Xperia XZ2 is still listed with 6GB in Taiwan and Hong Kong, as well as the US, UK and Canada. Effectively leaving EU fans at a disadvantage.
However, since it took less than 24 hours for one of the original sources to change its specs, we have to wonder if this is all a giant misunderstanding that Sony needs to step in and clear up. Again, we'll keep you posted if we learn more.
Source 1 | Source 2 | Source 3 | Source 4 | Source 5 | Source 6
Related
Anonymous
28 May 2018
yVf
Is there much difference between 4GB to 6GB of RAM?
Comte Barros
14 Mar 2018
J}V
Yes! Keep us posted, please.
I am hopeless with the back design xz2. You have look back to your previous smart phone X Performance. I Love the design so much. Please do not change your own thought. I Love Sony.
Popular articles
Popular devices
Electric Vehicles