Apple and JDI might team up to build a $1.7 billion screen plant
20 February, 2015

According to a report in Japanese media, Apple and Japan Display might team up to build a screen production facility The project is said to be worth ¥200 billion (about $1.68 billion).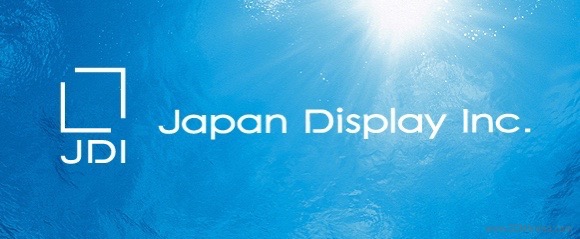 The facility will be located in Ishikawa, central Japan. It is expected to begin operations at some point in 2016. Unsurprisingly, the plant will will supply screens mainly for the Cupertino giant.
JDI has declined to confirm the report. However, the company acknowledged that its constantly looking to become more competitive, including by building more production capacity.
A display production facility will mark another large-scale investment for Apple. Recently, the company announced that it will invest $2 billion in a data center, and $850 million in a solar farm.
Related
You mixed it up with US. China has little debt, that is smaller than its world's largest reserves. China has positive account balance for dozens of years. National savings makes over 50% of GDP. US has negative account balance for dozens of year...
You know China is in a very very large debt right. The economy is larger due to more people, however the country is almost bankrupt.