Apple announces watchOS 6 and tvOS 13
Kaloyan, 03 June 2019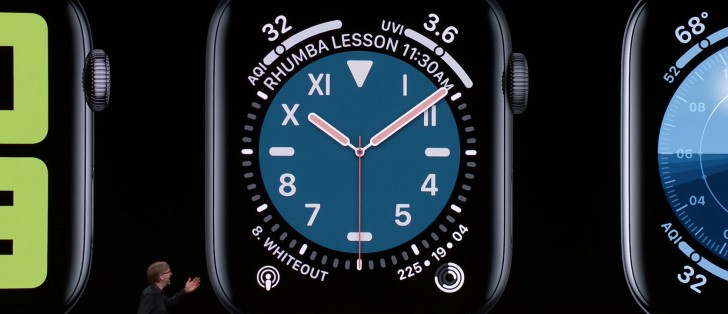 Apple's WWDC has just started and we already have two new updates coming to company's proprietary Watch and TV devices.
Apple watchOS 6
Apple watchOS 6 is coming to all compatible Apple Watches this fall and the first thing you will notice are a bunch of new watchfaces. There is a new digital clock, a California-style face, and a couple more. You can customize those and add complications that you need.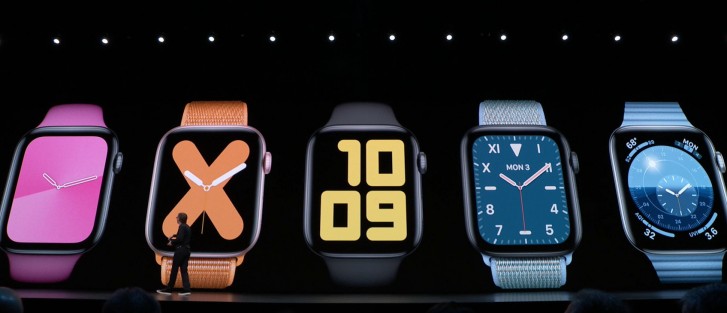 Apple is also bringing three new apps to watchOS 6 - Audiobooks, Voice Memos, and (drumroll) Calculator with Tips option.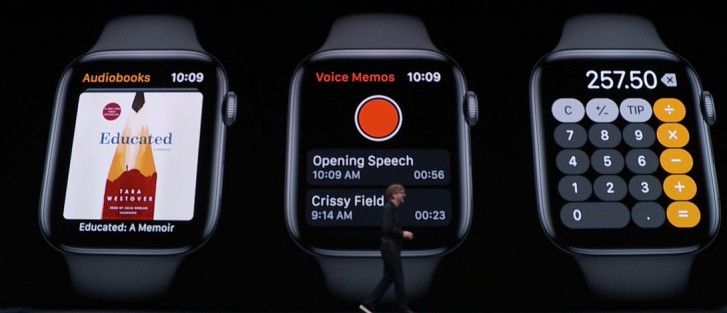 But that's not all. With the new watchOS Apple is finally allowing developers to release independent apps - meaning no need for a companion app running on your iPhone. And those new apps will be delivered via a special version of the App Store coming with the watchOS 6.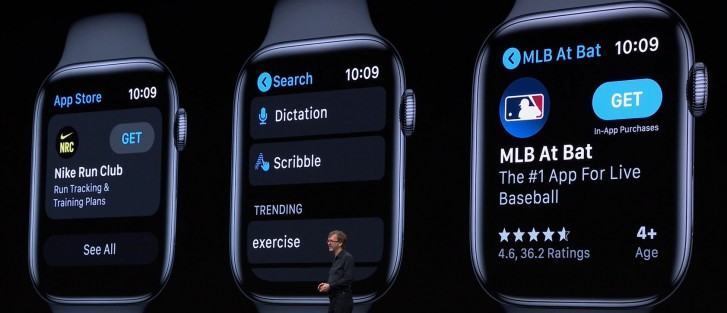 New APIs will be available do developers, too, such as Streaming Audio API. This will allow the Apple Watch apps to stream audio to your wireless headphones, and no need to have your iPhone around.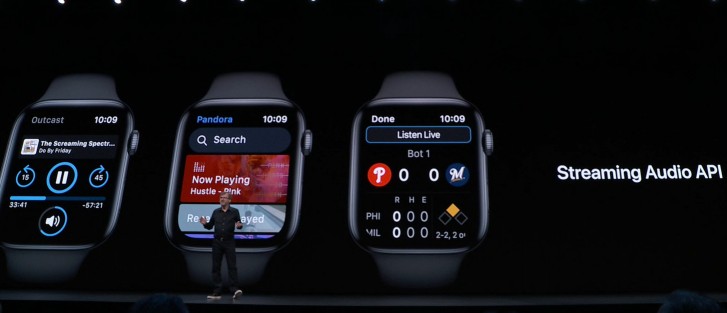 Finally, the fitness and health functions are also getting updated. There are activity trends available for your Activity app. A new Hearing aid option will use the microphone to listen for loud environments and warn you about harmful sound levels. This will only analyze live sound and won't save anything on your watch, according to Apple.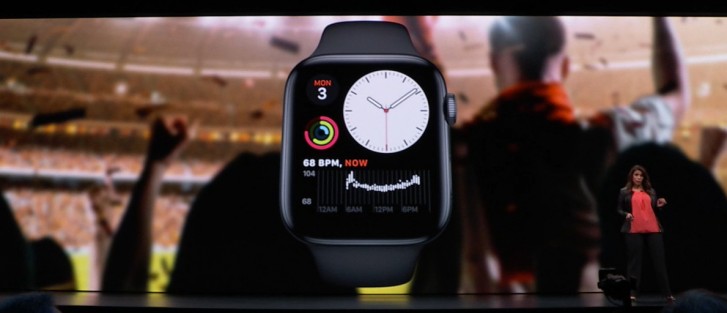 There is even a cycle tracking option coming as part of the Health app on both your watch and iPhone.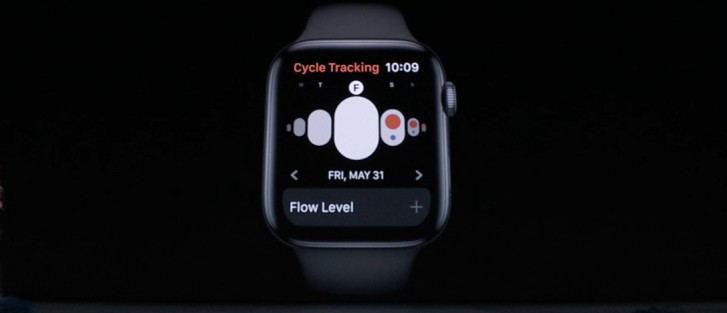 A new pride strap will be also available soon for all current Apple Watches, in case you want to buy one.
tvOS 13
Apple TVs are getting updated this Fall with a new tvOS, of course, and that is tvOS 13. It introduces a few but important updates.
First, there is a brand new homescreen with live previews and better organization, which is very welcome.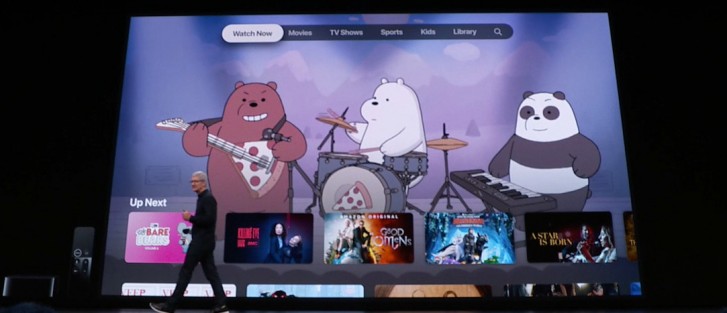 Multi-user support is finally coming with tvOS 13 as well. It will work independently within Apple Music. Oh, and Apple Music is also getting a synced lyrics!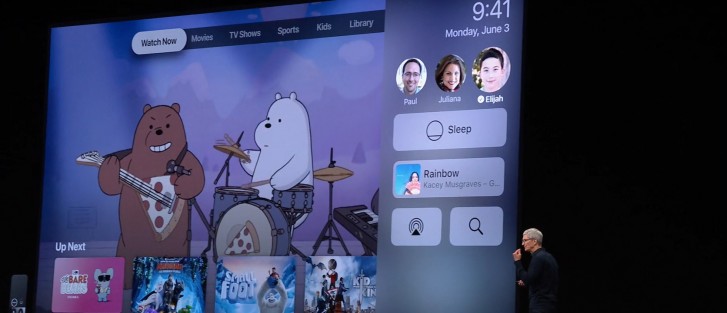 Gaming will be changed on tvOS as well. The devices running tvOS 13 will have native support for the Xbox One and PlayStation 4 controllers and they can connect easily any of those.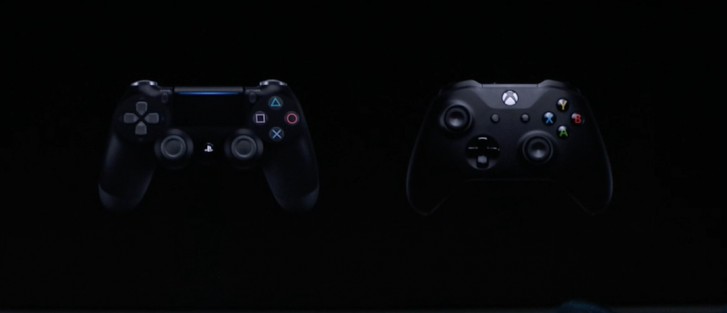 Apple tvOS 13 also comes with new underwater screensavers.
Finally, Apple will be bringing its video streaming service later this year and it has already released a trailer for its first show - For All Mankind - coming from Ronald Moor - the man behind Battlestar Galactica and quite a few Star Trek TV shows.
Related
My S3 can do all of that and the 6 years old Sony SW2 could do most of it.
As a owner and user of a Galaxy Watch Active (latest galaxy watch), I wholeheartedly suggest you to shove it. This piece of shit, although very pretty looking, has horrible bugs even in the built-in apps. Try using the alarms widget with more than ...
Popular articles
Popular devices