Apple App Store now has 2M apps, 130 billion downloads
Kaloyan, 13 June, 2016
Apple's annual WWDC kicked off with some impressive stats as usual.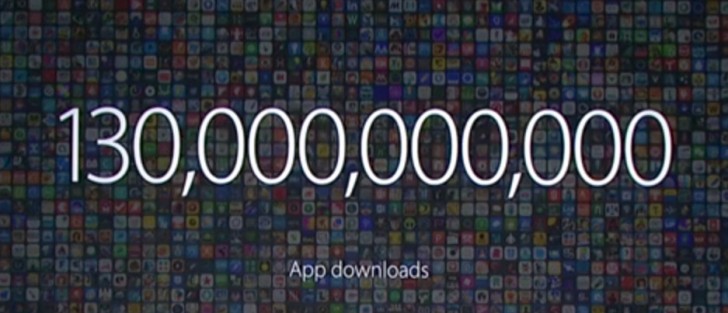 First - the App Store now offers more than 2,000,000 apps for download and those have been downloaded more than 130 billion times.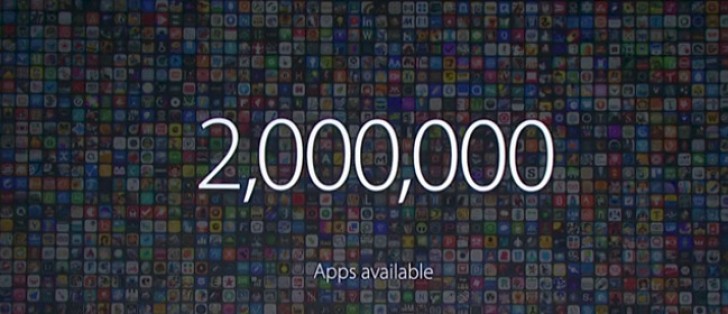 Apple claims it has paid $50 billion to developers, which comes to show the magnitude of the app industry that Apple created.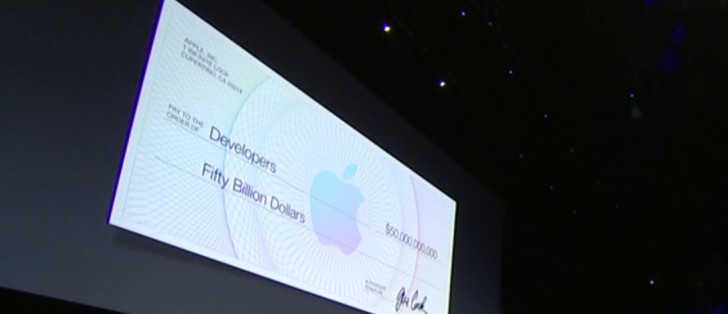 Apple has already announced improved subscription payments for the App Store, which should boost the revenue for developers even more.
Related
Most are crapplets. Pro apps on iOS aren't as good or even exist like on Android. I use both ecosystems.
You see, Apple is a marketing machine and make everything they do seem like reinventing the wheel and people keep falling for it. Sadly, with the rise of technology, ignorance has risen faster
I agreed with you....thats why android is better bcuz have many free apps.