Apple switching to Chinese suppliers for cheaper iPhone components
Yordan, 22 August 2018
Apple is trying to lower the cost of its upcoming devices, including the new iPhone, iPad, and MacBook. Sources reveal that Taiwanese supply chain companies are forced to counter the competition from Chinese rivals which offer the same service and product management model for a more affordable price.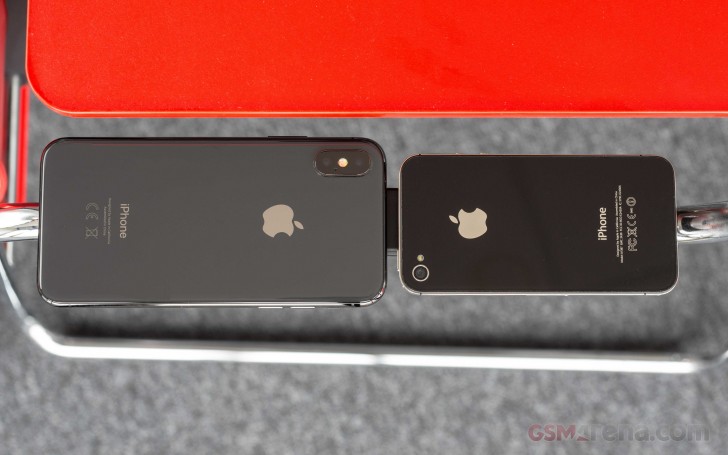 "Assembled in China"
According to DigiTimes, Taiwan-based battery module maker Simplo Technology has switched from working for Apple to supplying electric bikes' companies. New iPhones and other iDevices will have batteries from Desay Battery Technology and Sunwoda Electronic. The Taiwanese metal chassis maker Catcher Technology is also looking for new customers after losing Apple as a client. Cupertino decided to switch to Everwin Precision Technology, even if it means the Chinese maker is not so proficient in all procedures.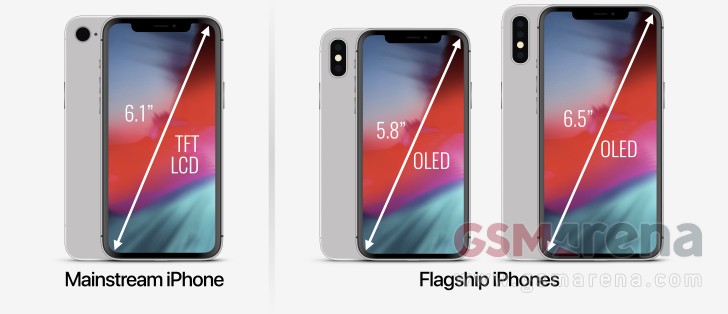 Predicted 2018 iPhones to be launched next month
Lowering the manufacturing costs are likely to bring an improved price tag of upcoming devices. Apple is preparing three iPhones for September and even if its highly unlikely that the iPhone X successor will go under $999, it might keep the same price and not actually go higher. We already saw a budget version of the iPad being announced earlier in 2018, and the report supports recent rumors of an upcoming budget MacBook Air.
Related
Anonymous
25 Aug 2018
SaJ
Tariffs. The US will soon put tariffs on those Chinese components of the Apple phones.
I care more about details being preserved in a photo. Have you ever zoomed in at 100% on a photo from the one-of-top-5 phone? It applies noise reduction even on photos shot in bright sunlight! And no way of turning this off unless you go the annoying...
Anonymous
24 Aug 2018
MwH
That's Braun, and Braun doesn't make mobile phones. Getting inspiration from different products and design languages in order to make a totally new and totally different product is called 'getting inspiration' and it requires a large amount of ...
Popular articles
Popular devices
Electric Vehicles