Apple close to shipping the 2 billionth iOS device
Peter, 12 September 2018
Apple has built stores in many countries around the world, which attract millions of customers a year. Some even serve coffee, in case you want to hang out. This has proven successful as the company's stores attract 500 million visitors each year.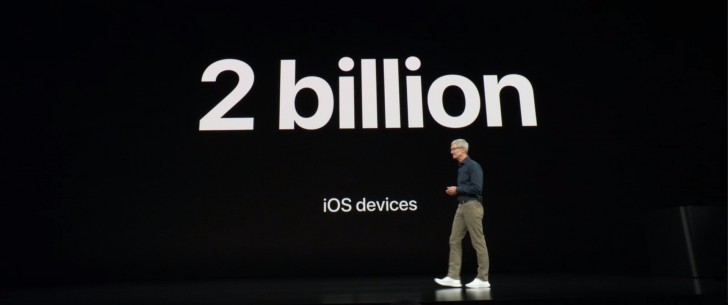 And they are not just there for the coffee either, Apple is on track to ship its 2 billionth iOS device. That's "billion with a B". Most of those are iPhones, but there are plenty of iPads as well.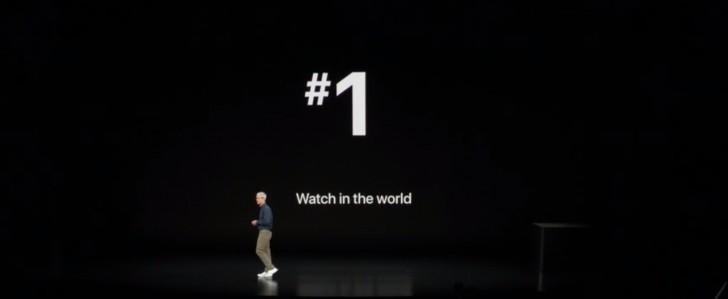 Apple Watches too. In fact, this smartwatch is the #1 watch in the world – including quartz and spring-driven watches! While Android Wear struggles to gain market share among smartwatches, Apple's intelligent timepiece has conquered the world.
Related
Why you guys are so extreme? Nobody telling them to sell phones for free. The price is ridiculous for sure. If you can't feel, good for you. i guess you are neither the owner nor an employee of apple computers. So you don't need to defend them. And f...
Apple QA is nothing special and customer service??? They have shops in every country at every corner but for what sake??? Very high expenses compared to xiaomi. Only they CEO earn per month much more than chinese labourer working for apple can...
Ok. Apple is a company. Companies are out to make a profit. Do you understand how this works?? Let's just start selling all the new iPhones for $25. Some of you people and your mindless comments are the truly laughable ones. Apples QA is unbeat...
Popular articles
Popular devices
Electric Vehicles