Apple details AirPods Max low power mode in support document
Prasad, 18 December 2020
Apple has posted a new support page that details the various charging and battery related aspects of the newly launched AirPods Max. The important bits to note here is what happens to the headphones when you're not using them.
According to the support document, when you set down the headphones and leave them stationary for 5 minutes, they go into a low power mode to preserve battery. After 72 hours, they go into an even lower power mode that turns off Bluetooth and the Find My service that lets you search for them on your phone.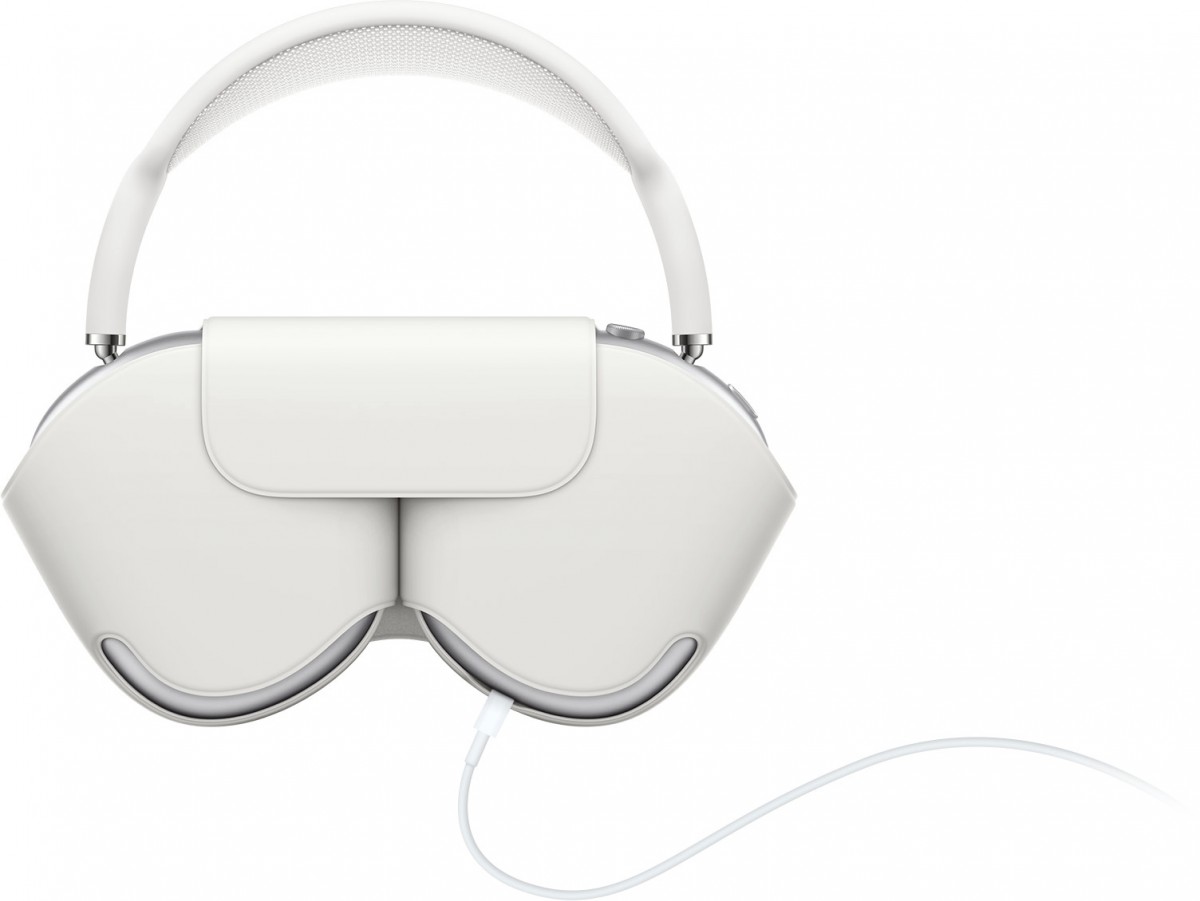 If you choose to use the supplied "case" then the AirPods Max will instantly go into the low power mode. After 18 hours of being inside the "case", the headphones go into an ultralow power mode that turns off Bluetooth and Find My feature.
Apple specifically calls this ultralow power mode and not just lower power mode as they do when you're not using the "case" but it's not clear what the difference is between them as they seem to do the same thing.
As for other wireless headphones, they have a different technology to solve this problem. It's called a power button.
Related
Lol, another crap from Apple and everybody buying typical
If you can track one thing you can track anything.
wise words have been spoken
Popular articles
Popular devices
Electric Vehicles