Apple discontinues the iPhone X, iPhone 6s and the iPhone SE
Prasad, 12 September 2018
Apple today announced the launch of three new smartphones for 2018, the iPhone XS, the iPhone XS Max and the iPhone XR. You can read more about them here and here. However, what's not on sale anymore is equally interesting.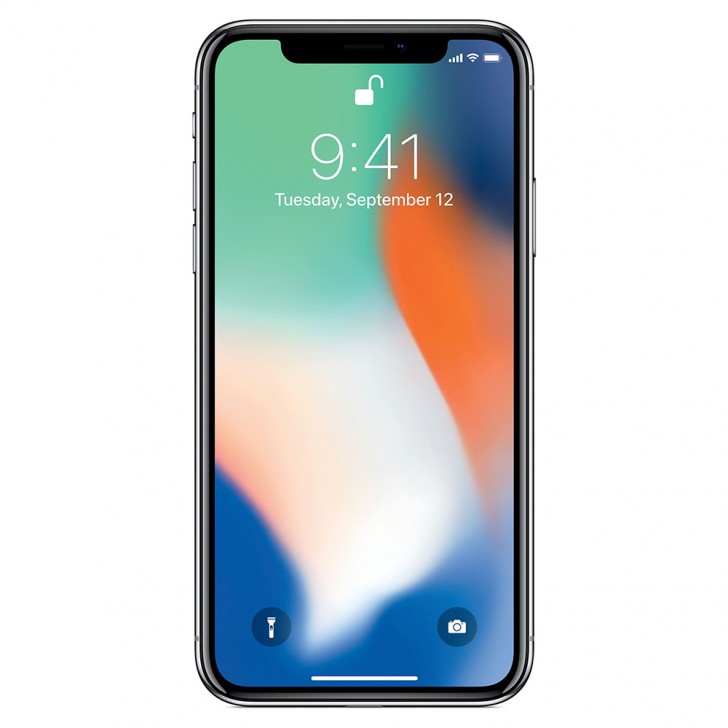 Usually, when Apple launches a new smartphone, the previous year's model gets a sizable price drop and a second tier status. This year, that did not quite happen. The iPhone X from last year has been discontinued entirely. Apple would have taken a bit of a hit on its profit margins by selling the iPhone X for a reduced price this year as the cost of materials likely would not have dropped considerably. It made more sense to launch the iPhone XR, which makes some key cutbacks in things such as the design, display and camera.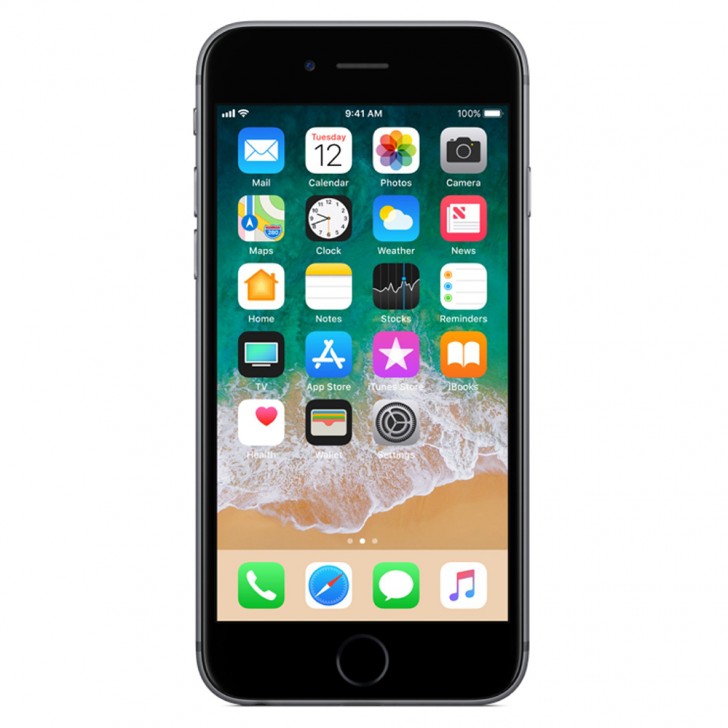 The other product to get axed was the iPhone 6s, which was hardly a surprise considering its age.
However, it's the loss of the iPhone SE that will be most felt, especially since it did not get any replacement. The iPhone SE is from a time when phones used to be small and comfortable to use, which made it quite popular even though certain aspects of the product were quite dated. However, the smallest iPhone you can buy now is the iPhone 7 or the iPhone 8, which are still fairly small but not quite as the iPhone SE.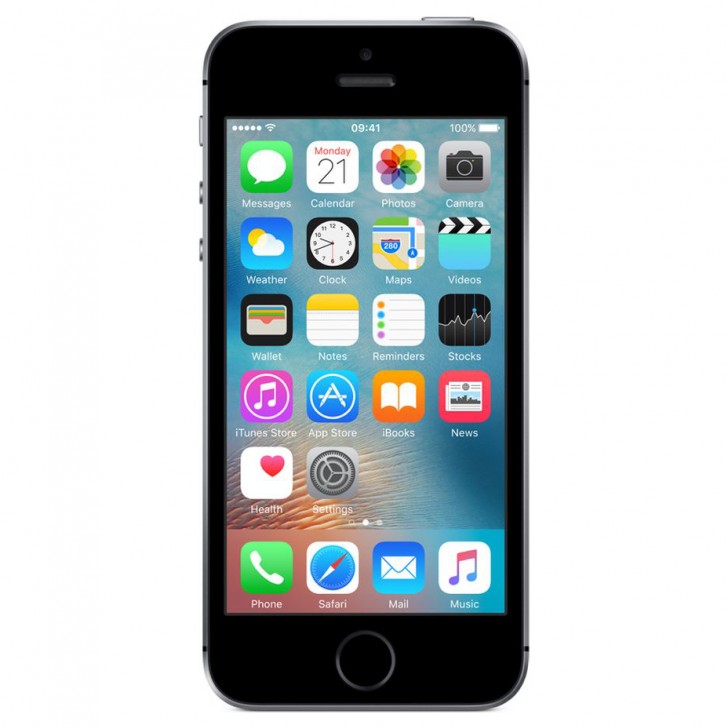 Perhaps some of you may want to grab from the remaining stock before it runs out or hold on to your existing unit a bit longer, although a successor definitely doesn't seem to be on the horizon.
Oh, and the iPhone 6s and the iPhone SE were the last two iPhones on sale to have a headphone jack, so now that's gone forever as well from the iPhone line.
Related
If you have SE it is really not worth it to go for iPhone 6S. Go for iPhone7 at least.
Thank god i have the 6s plus, the last good iphone with a headphone jack
Popular articles
Popular devices
Electric Vehicles