Apple enlists VP of Tag Heuer for iWatch marketing
05 July, 2014

One of the biggest complaints consumers have with wearable devices is that they look like pieces of geek tech; they aren't beautiful timepieces that you'd want to rock on your wrist 24/7. It looks like Apple is trying to change that with its upcoming iWatch.
The Cupertino-based tech giant has enlisted the assistance of Patrick Pruniaux, TAG Heuer's sales and retail Vice President. Luxury brand, LVMH Moet Hennessy's corporate head Jean-Claude Biver has confirmed that Pruniaux is leaving TAG to work on Apple's upcoming smartwatch, and that the ex-employee will be in charge of enlisting talent to ensure that the wearable is a smashing success.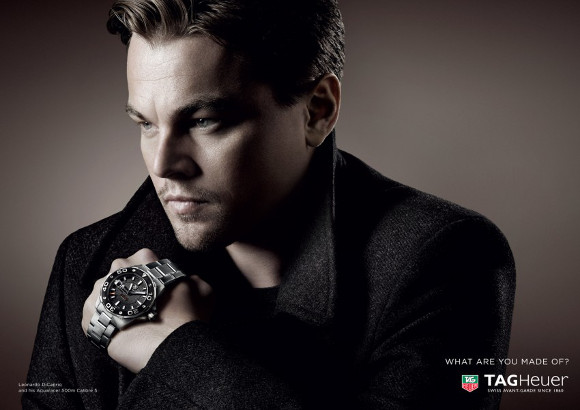 The Tag Heuer brand and mobile tech are no strangers to one another. The watch maker's luxury phone line, the Meridiist, are luxury devices that retail for a pretty penny and are comprised of choice materials.
Although the former Tag Heuer employee is now working for Apple, Biver doesn't see the tech giant as a direct competitor to its luxury watch brands like TAG and Hublot. If Apple is enlisting the assistance of someone with luxury brand knowledge, the iWatch might detract from the luxury market a bit. If there are some who wouldn't mind dropping thousands of dollars on a quality timepiece that does nothing more than tell the time, then there is definitely a market for those who are willing to fork over that much cash for a watch that does a bit more.
Related
I don't see the correlation and how it'll end up being bloody expensive. I'm guessing Telco's might start offering the iWatch as an extra as part of their 24-month iPhone 6 contracts. I could see them moving a lot of units that way.
Android Man, if they wanted to build expensive smartwatches, it would be better to hire a VP in technical manufacturing or logistics, not a sales and retail guy. Besides, Apple already have experience in good materials and precision build. Hiri...
My guess is that the iWatch will be in the USD299-499 range. They may also have different prices if there is capacity difference or according to material (leather, metal strap etc). The price itself is not entirely the issue. If the watch is ver...