Apple smashes another fiscal record, reaches 17% increase in revenue
Yordan, 01 August 2018
Apple announced its financial results for the quarter between April and June. Cupertino amassed $53.3 billion of revenue, 17% more than the same period last year. This is "the best June quarter ever and our fourth consecutive quarter of double-digit revenue growth," Tim Cook added.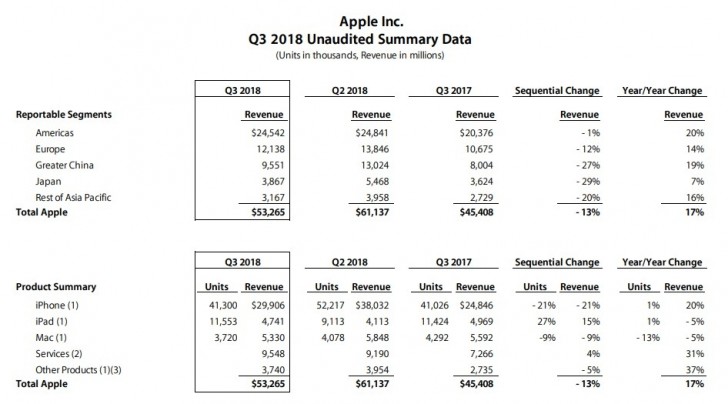 All four geographic regions posted revenue growth YoY with international sales accounting for 60% of sales, with the other 40% coming from the domestic US market.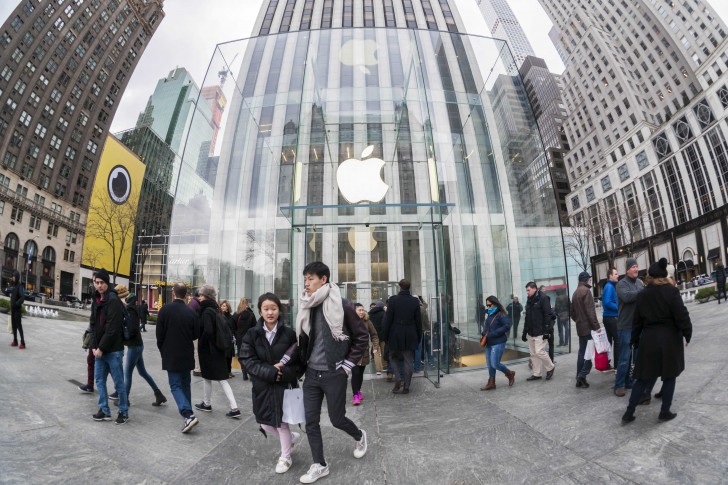 Apple sold over 41 million iPhones between April and June, gathering nearly $29.9 billion in revenue, reaching and average retail price of nearly $725 for a smartphone. The iPads also impressed did well - 11.5 million units in three months, posting an increase in volume but a 5% decrease in revenue due to the relatively low price of the iPad 9.7 (2018).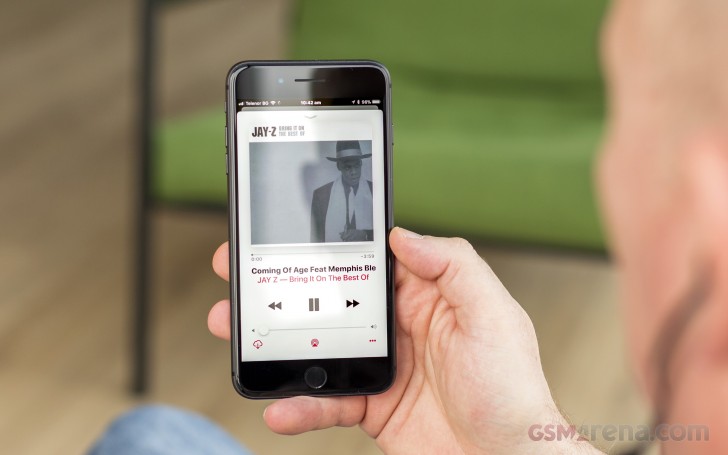 The Other Products section that includes AirPods, Apple TV, Apple Watch, and the Beats headphones posted an impressive 37% jump in revenue on a yearly basis, while the Services like Apple Care and Apple Pay posted a record-high revenue result of $9.5 billion.
Related
After all, is this not the business way to make money! The issue is that people are just buying their over priced offerings, so who is really to blame Apple or the users??? Now we only have a two horse race! so you don't really have much of ...
People beating about Huawei and other Chinese brands for being affordable and good, but when you look at Apple, they just making more money and more money every year. After all pushing itself as luxury brand helps to convince people what they need to...
Popular articles
Popular devices
Electric Vehicles