Apple iPad Pro arrives on Verizon, promo in tow
Yordan, 31 October 2018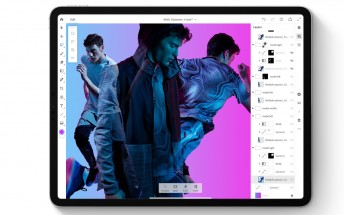 Yesterday Apple announced the new iPad Pro in two iterations - an 11" model and 12.9" model with prices starting at $799 and $999. Verizon followed through with an announcement that it is launch pre-orders tomorrow, with the official launch taking place next Wednesday - in line with other channels that will offer the tablets. You can get the device with monthly payments and 0% interest, but there are promos if you purchase a plan along with the tablet.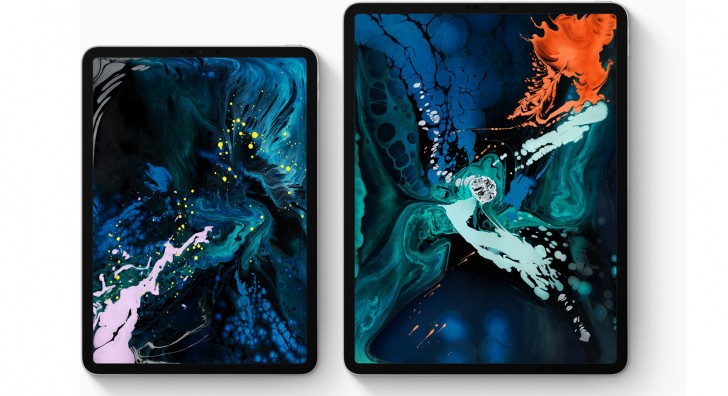 Pricing for the 11" Wi-Fi + Cellular 64 GB model starts from $39.58/mo for 24 months, which is $950. The same configuration for the 12.9" iPad Pro will set you back $47.91 with a 24-month payment plan.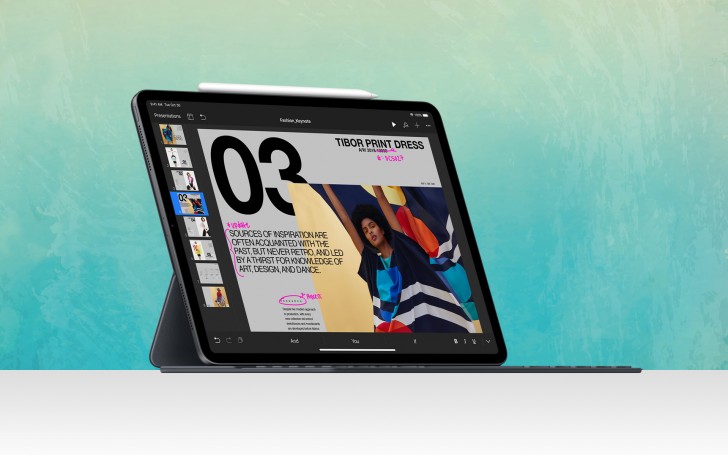 These numbers aren't different than the official prices at Apple's website, but here's when the promos kick in. Verizon offers $50 off any iPad if it is bought on the Verizon device payment plan. They will be applied via monthly bill credits. If you decide to switch to a 2-year contract, you'll get $150 off the iPad Pro original price.
Related
yes. So pay more to get more storage XD seriously though, it is smal, 128 as base would've been nice. However that said every other part is good (better than most laptops at this point). Not sure how USB C works with external though..does anyone...
What were you expecting from apple?
64gb is a ptitful amount of storage for a device this expensive