Apple iPhone 12 mini confirmed to support MagSafe charging at only 12W
Enrique, 04 November 2020
As first reported by Mac Rumors, Apple has updated its support documents that shine light on the functionality between the iPhone 12 models and the new MagSafe chargers.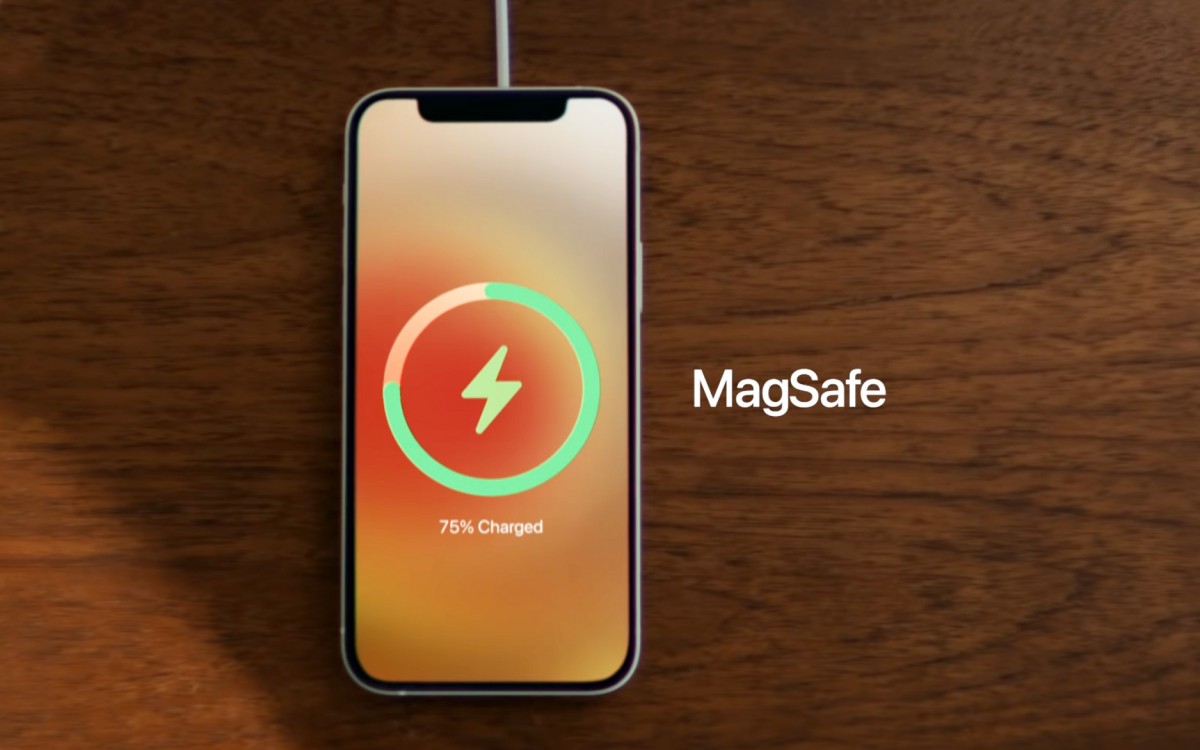 iPhone 12, 12 Pro, and 12 Pro Max will reach peak wireless charging speeds of 15W while the iPhone 12 mini will reach peak speeds of 12W. Actual speeds will vary on a number of factors including temperature, current battery charge, and system activity. The support document recommends to use at least a 20W USB-C charger for optimal charging speeds of 9V@2.22A or 9V@2.56A and higher for the three higher-tier iPhone 12's, and at least 9V@2.03VA to reach peak speeds on the iPhone 12 mini.
It's also recommended to first connect the MagSafe charger to power before attaching an iPhone 12. If you dock the iPhone before plugging in the MagSafe charger, it will default to a lower current until you remove it for three seconds – this will ensure maximum charging speeds. The MagSafe charger will default to 7.5W output when charging AirPods, and possibly even slower if it's a Qi-compliant device.
The iPhone 12 Mini and the iPhone 12 Pro Max are not yet on sale. They will become available starting this Friday November 6. Meanwhile, the MagSafe wireless charging is available from Apple for $39.
Related
Anonymous
07 Nov 2020
Ni0
Tired of guys regulating the same old fake news. Oppo vooc doesn't heat up phone much even during charging and using the phone at the same time. androidauthority.com/fast-charging-standards-compared-669624/ Independent testing pr...
alrighty, I guess VOOC really doooooeeeessssss break the laws of physics, right? Do you have a major in battery tech? Cause, your points totally make sense man.
AnonD-804996
06 Nov 2020
puk
"Special batteries". You're literally pulling "facts" out of your rear now... All li-ion batteries have roughly 800 charge cycles before their capacity drops to around 80%. Claiming "Apple" uses "regular" ...
Popular articles
Popular devices
Electric Vehicles