Apple iPhone 5s is the top selling device in the US in September
04 October, 2013
Apple iPhone 5s went on sale in the US on all the four major carriers on September 20. In just 10 days, the newest iPhone has outsold Samsung's Galaxy S4 and became the top selling smartphone in the US for the month of September.
According to a report from Canaccord Genuity, a research firm, the Apple iPhone 5s is currently seeing "very strong" sales and the iPhone 5c is off to a good start too.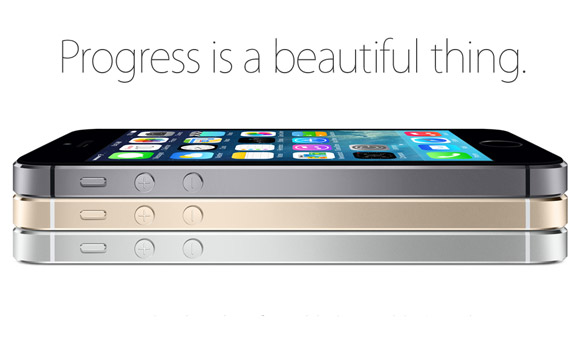 From the initial sales, the firm also estimates the Cupertino giants will sell more than 52 million units across the globe by the end of the year.
While the iPhone 5s and Galaxy S4 are selling hot, BlackBerry's Z10 and Q10 handsets had "very soft" sales in the US. The sales of the HTC's flagship smartphone, the HTC One have also decreased in the month of September.
Related
uLtralord
10 Oct 2013
wHr
Some android users doesn't how iGadgets work. They just stick with the information from the internet like the 1.3 GHz on iPhone 5s and the droids with the clock speed up to 2.3 GHz, not knowing that even a single core iGadget can beat their quad core...
dude plz.i got a note 3.Trust me it sucks.when i switch from note 3 to apple 5s i can see the difference.Android cant come to speed of the iphone.trust me
Popular articles
Popular devices
Electric Vehicles