With iOS 9.1 already rolled out, Apple stops signing iOS 9.0.2
Himanshu, 30 October, 2015
Last week, Apple outed iOS 9.1 for supported iPhones, iPads, and iPod touch devices, bringing more than 150 new emojis and better Live Photos functionality. Now, the Cupertino-based company has stopped signing iOS 9.0.2.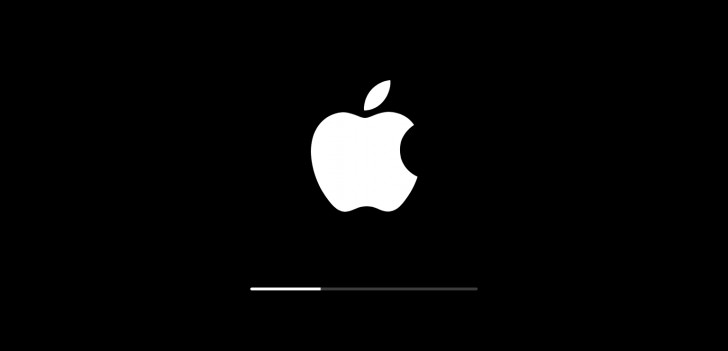 Needless to say, this means that if you have already updated your device to iOS 9.1, you won't be able to roll-back to iOS 9.0.2, which was released at the beginning of the month.
It's worth mentioning that Chinese team Pangu had earlier this month released a jailbreak tool that works on devices running iOS 9 through 9.0.2. Apple quickly fixed the exploits used by the tool in iOS 9.1, and even credited the Pangu Team for discovering the vulnerabilities.
For those who aren't aware, the iPhone-maker has now also released the first public beta of iOS 9.2 that brings several bug fixes and a feature enabling user-installed extensions for Safari while the Web browser is working in third-party apps.
Related
You are already using the i5s bro... its the 6s generation so dont be so proud....
How do you say "Android Sucks" when you havent used it? "Too Cheap for you", I am sure you are not the richest one out there. Love what you wan't, dont get into inferiority complex and try to insult others.