Apple lowers iPhone X component orders
Yordan, 25 September 2017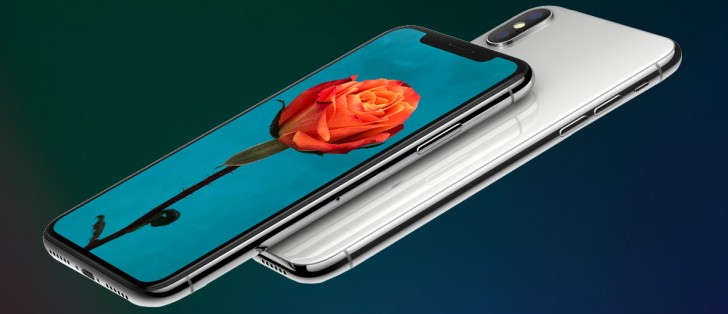 Apple told suppliers of iPhone X components to reduce shipments, according to Taiwan-based insiders. Only 40% of the expected amount is shipped for the initial launch of the new Apple flagship, the sources confirmed. Some manufacturers, though, still struggle to cope even with the new, lowered orders.
The low percentage should not worry iPhone fans. The Cupertino company followed the same strategy with the launch of the iPhone 7 in 2016. Back then, only 60% of the materials required were shipped for the launch, with the following 40% of orders left for the next 1-2 months.
Apple will launch pre-order for iPhone X on October 27 with actual shipments starting on November 3. Currently, only the iPhone 8 and iPhone 8 Plus are on sale.
Related
I can't get over that hideous wallpaper.......and I can't believe that came from Apple......
They change entire scoring protocol, its not even mathematically equative now. They added 2 new protocols, but havent added for ex sound protocol in video.... Have you seen iph8 video samples? Sound is second important component of video rec, and...
They added just 2 new things. I don't think the older phones got their scores changed by more than a point anyway which means they added something new and modified stuff accordingly , not changed the whole approach as you are saying. They were the sa...
Popular articles
Popular devices