Apple March quarter report is in, iPhone sales on the rise
Yordan, 02 May 2018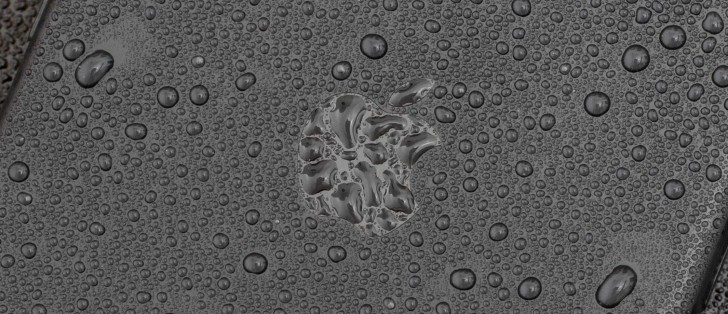 Apple published its financial results for the quarter ending in March 2018. In the first three months of the year, the company saw a slight increase in iPhone sales on a yearly basis. Since the launch of the iPhone 8, iPhone 8 Plus and the iPhone X, the MSRP of an Apple phone is a bit higher. That allowed the company to record a healthy 14% increase in revenue.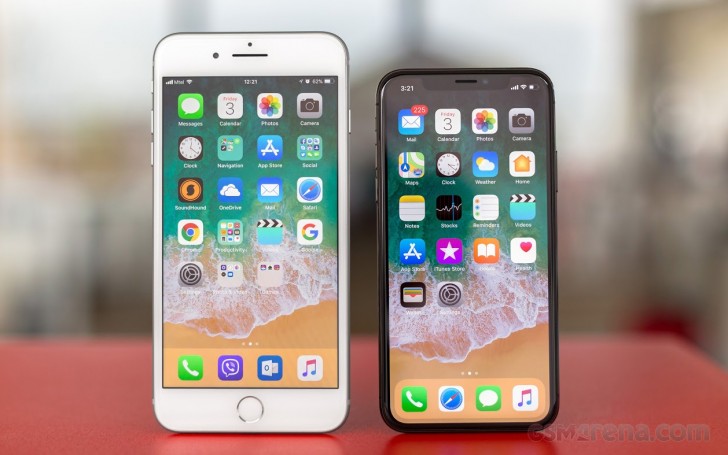 Overall results are looking good for Apple, where none of the products showed a decline in revenue. Services like AppleCare, Apple Pay and the Digital Content and Services brought $9.1 billion or 31% yearly increase and 8% on a quarterly basis.
Other products like AirPods, Apple TV, Apple Watch, Beats headphones, HomePod, iPod Touch and other Apple-branded and third-party accessories saw an increase of almost $4 billion, 38% more than the same quarter a year ago.
Overall net sales were $61 billion, which after the cost of sales, R&D, administrative expenses and taxes became a net income of $13.8 billion, over 25% more than the $11 billion income for the three months, ending on April 1, 2017.
Related
Anonymous
04 May 2018
pdH
Newer ever have had time to reinstall anything in Apple devices... that did you try to do with it. Cook eggs by using nucleor reactor and usin MAC in between those two? iOs is closed and does not allow things that other os allows you to do... But T...
Anonymous
03 May 2018
Jn%
The problem is not the hardware, its the software. High Sierra is full of bugs and problems.
Anonymous
03 May 2018
Trp
You mean the iPhone line confuses you? Lol, Apple probably has the least models compared to any phone maker. This goes for most of their products, what are you talking about?
Popular articles
Popular devices
Electric Vehicles