Apple Q3 earnings: iPhone sales down, Apple Watch on the rise, Apple Card launches next month
Enrique, 31 July 2019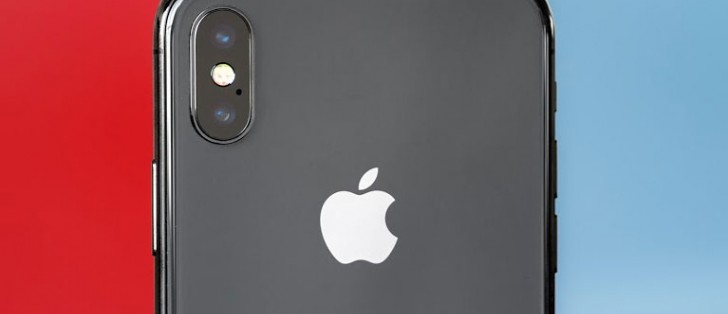 On Tuesday, Apple released its Q3 earnings report with a quarterly revenue of $53.8 billion, just a 1% hike over the same quarter of 2018. This has been Apple's most successful June quarter yet, as per the company. While services revenue has reached an all-time high, a significant boost of wearables revenue also factored into this quarter's success.
Although overall sales have increased in the US to $25.1 billion (up from $24.5b in Q3 2018), Apple has seen revenues drop in China ($9.2b vs. $9.6b in Q3 2018) and Europe ($11.9b vs. $12.1b in Q3 2018) as a result of increased competition. Japan saw a 9.5% increase YoY with $4.1b in revenue and the rest of Asia Pacific saw a boost of 9.5% as well, with an overall revenue of $3.6b this quarter.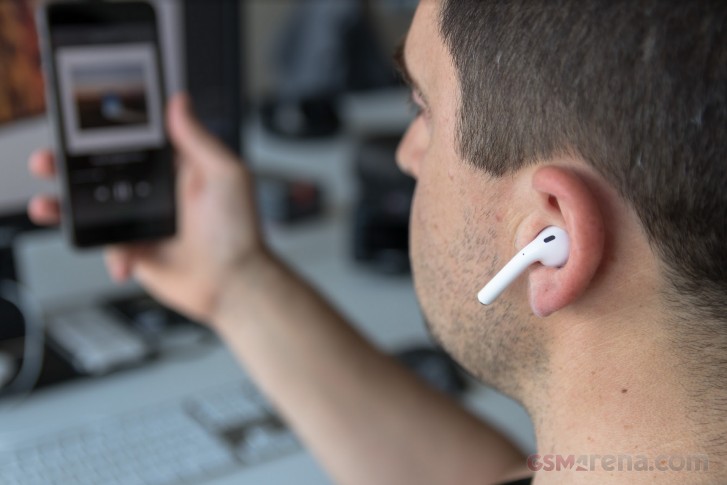 Meanwhile, iPhone sales saw a decline of 13.1% YoY ($25.986b) compared to last year's June quarter of $29.47b in revenue. Wearables and Services saw the most growth YoY this quarter. By the way, Wearables, Home, and Accessories are all bundled together including the Apple Watch and AirPods, which makes it hard to gage how well the HomePod is selling.
For the next quarter, Apple is looking forward to the launch of the iPhone 11 and perhaps a rumored 16-inch MacBook. In addition, the Apple Card credit card will be launching soon in the US as the number of Apple Pay transactions is already increasing. The Apple Card will certainly boost the number of Apple Pay transactions. During the earnings call, Apple CEO Tim Cook confirmed the Apple Card will be available in the US next month.
Cook also mentioned that Apple's $1 billion acquisition of Intel's modem business was its biggest acquisition of talent - employees. It will gain about 2,200 Intel employees once the acquisition is finalized.
Related
Well I am just your average guy, a guy who would not like to do anything by himself when it comes to phones. But I will also happily pay more to keep the IP rating of my phone :)
Anonymous
02 Aug 2019
81X
and 5S
Anonymous
02 Aug 2019
81X
With non-waterproof phones I had no problem opening them up to change the battery myself for maybe 1/3 the cost. I'll happily pay retail from a manufacturer's authorized service center to maintain an IP rating tho, if the phone's still good.
Popular articles
Popular devices
Electric Vehicles